Top 5 Trade Secret Concerns for Small Businesses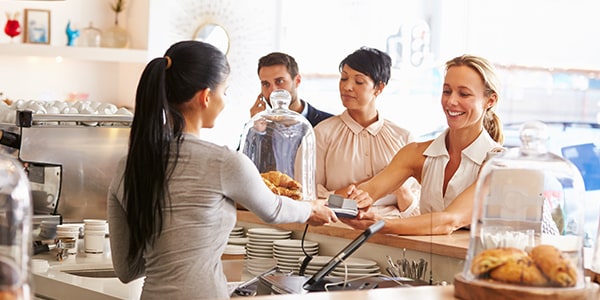 Chances are, you started your small business either because you had something (an idea, a product, or a service) that no one else had, or because you could make or do something better than it was being done already. Either way, you're bringing something unique to the table, something that will set you and your company apart, and something you don't want anyone else to get their hands on.
Protecting your trade secrets is essential to maintaining your competitive advantage as a small business, so here are five things you should be thinking about when it comes to your trade secrets:
You're just getting your idea off the ground, so you may be tempted to share your story with prospective investors, employees, and clients. But don't let your excitement get the best of you. Before you start sharing your startup's story, know how to protect your startup's secrets.
Obviously, you want to be able to trust your employees -- after all, you hired them to help your company, not hurt it. But if you find out an employee is violating that trust when it comes to your intellectual property and data, what should you do? As it turns out, threatening criminal action and publicly accusing an employee of theft may not be your best options.
And what about when an already fired employee takes your ideas, data, or other confidential information with them? There are federal laws (the Economic Espionage Act of 1996) and state statutes (adopted from the Uniform Trade Secrets Act) that can provide both criminal and civil remedies. And you may be able to go after their new employer as well.
Sometimes, it's not just your employees that you need to worry about. If you're contracting work out, you want to make sure your contractors aren't leaking trade secrets to competitors or taking them for themselves.
Everything is on the cloud these days. And that can make a whole lot of sense for tech-savvy small businesses and employees on-the-go. But all that convenience comes with some IP risks as well, so make sure you know how to keep your trade secrets safe in the cloud.
For help with that, or any other trade secrets issue, contact an experienced intellectual property attorney in your area.
Related Resources:
You Don't Have To Solve This on Your Own – Get a Lawyer's Help
Meeting with a lawyer can help you understand your options and how to best protect your rights. Visit our attorney directory to find a lawyer near you who can help.
Or contact an attorney near you:
Content For You