49ers' Colin Kaepernick Linked to 'Suspicious Incident' with Woman in Miami Police Report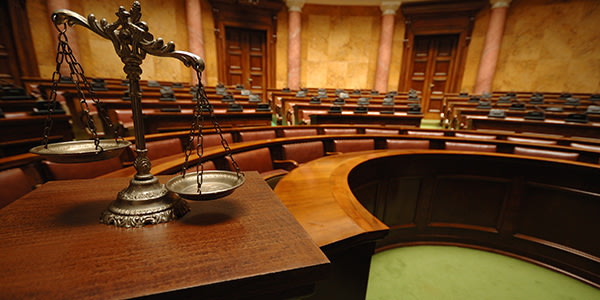 Miami police are investigating a woman's report that she blacked out after drinking and smoking marijuana with San Francisco 49ers quarterback Colin Kaepernick and two other NFL players.
The police report (attached below) does not allege any crimes but police say they are investigating the case as a "suspicions incident."
"There are no charges, definitely not. There is an investigation," Miami Police Department office Rene Pimentel told USA Today.
A woman (whose name is redacted from the report) said that on April 1 she visited Seattle Seahawks wide receiver Ricardo Lockette, 27, at a Miami apartment.
She said Kaepernick, 26, and 49ers wide receiver Quinton Patton, 23, were also at the apartment. She also said she had been in a "sexual relationship with Mr. Kaepernick in the past," according to the police report.
49ers' Colin Kaepernick Linked to Suspicious Incident With Woman in Miami Police Report
Content For You