Sweeping Immigration Reform Pitched by Senate's 'Gang of Eight'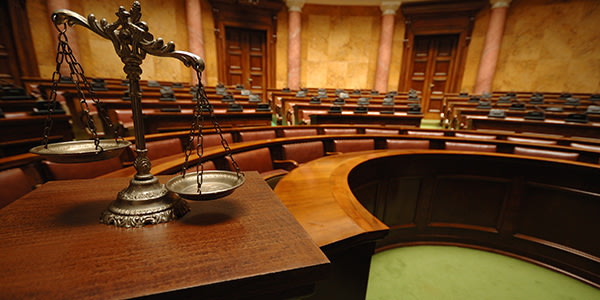 A far-reaching proposal to overhaul the nation's "broken immigration system," has been unveiled by a bipartisan group of senator's called the "Gang of Eight."
The detailed framework of principles was described as a way to resolve the plight of millions of undocumented immigrants living illegally in society's shadows and to modernize and streamline the legal immigration system.
Now President Barack Obama is expected to lay out his principles for immigration reform in a speech in Las Vegas, Nevada on Tuesday.
It will include a potentially quicker path to citizenship than the bipartisan senator's plan. But for now Obama will stop short of offering his own piece of legislation.
Sweeping Immigration Reform Framework Starts with Senate's 'Gang of Eight' by
Content For You