Toyota Safety Subpoena: Inquiring Lawmakers Want to Know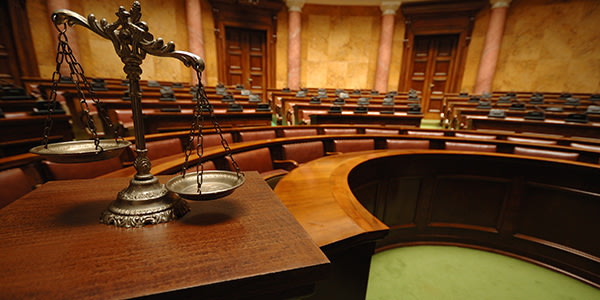 A congressional committee issued a subpoena today for a former Toyota in-house lawyer to testify and bring any supporting materials he has "relating to Toyota motor vehicle safety" as well as "Toyota's handling of alleged motor vehicle defects" and lawsuits concerning such alleged Toyota defects."
The subpoena (see below) was issued by the House Committee on Oversight and Government Reform for Dimitrios Biller seeking to learn what the former Toyota attorney new about the carmaker's handling of lawsuits and litigation alleging safety defects and problems with Toyotas.
Biller is currently suing Toyota for wrongfully firing him, and he filed civil claims under the Racketeer Influenced and Corrupt Organizations Act ('RICO') charging that Toyota illegally conspired to avoid disclosing relevant documents in rollover lawsuits involving Toyota vehicles. Biller is also seeking damages for emotional distress that he claims was caused by Toyota's conduct.
You can read the House subpoena, sent by Congress to Biller's attorney Jeff Allen, here:
House Oversight Committee Biller Subpoena
Related Resources
Content For You