Trump Sued for Violation of the Ku Klux Klan Act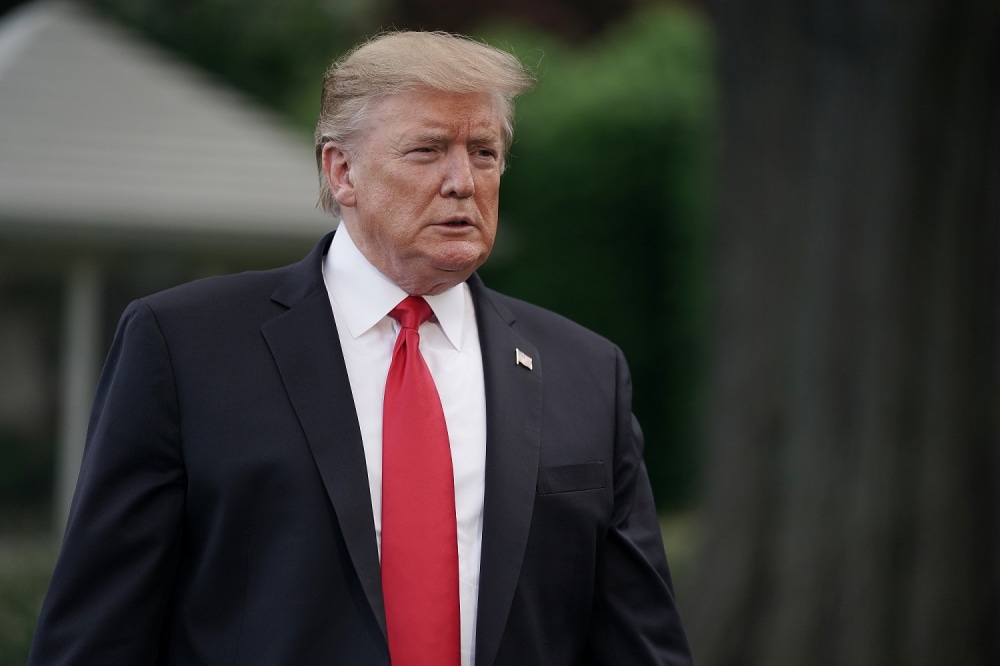 The Senate has acquitted former President Trump for his role in the January 6 capitol riots. But his legal problems are far from over. There are currently a number of ongoing federal and state investigations by local and state officials.
The first civil lawsuit that named the former president was filed by Rep. Bennie Thompson, D-Mississippi, and the NAACP in federal District Court for the District of Colombia. The suit alleges that Trump, Giuliani, and the Proud Boys group used "harassment, intimidation, and threats" to stop the certification of the election results, in violation of the Ku Klux Klan Act of 1871.
The suit specifically asserts that the extremist groups and the former President incited the riots "for the purpose of contesting the announced results of the presidential election held in November 2020 and preventing the duly elected president and vice president from attaining approval of Congress of their election necessary to their inauguration."
Standing Issues
You can't just sue the former president unless you have standing. In this case, Rep. Thompson was one of the lawmakers in the House gallery when the riots began.
The complaint thus claims the congressman has standing to bring this suit because the rioters directly interfered in his duties, preventing him from certifying the election.
The Ku Klux Klan Act
The Ku Klux Klan Act was first passed after the Civil War to combat violence by the KKK. It also aimed to stop hate groups from using "force, intimidation, or threat" to stop lawmakers from performing the duties of their office. When the law was passed, the KKK was trying to prevent members of Congress from attempting to pass reforms to help Black people in the South.
This law has rarely been invoked since it was passed. But recently, it is being used to defend people that are injured by hate groups. Some recent suits that have invoked the law include:
A suit by the NAACP against Trump for systematically disenfranchising Black voters.
A civil lawsuit against the groups responsible for the deadly 2017 Charlottesville, Virginia, rally
NAACP Sues Trump
Rep. Thompson, represented by the NAACP, sued Trump and Giuliani for violating federal law, seeking unspecified monetary damages. The suit alleges that they conspired with the Proud Boys to stop Congress from carrying its official duties by inciting violence in the Capitol.
Other Charges Trump Could Be Facing
In addition to the lawsuit mentioned above, the former president could be facing other civil and criminal charges. One notable example is the investigations launched in Georgia, which looks into Trump's attempts to overturn the election results in the state, including his phone call with the election official who he asked to find votes.
Related Resources:
Content For You