Free Legal Help and Pro Bono Resource Center
Sometimes you just can't afford a lawyer. If you have a legal issue and low income, you may be eligible to get free legal representation by connecting with a pro bono attorney. FindLaw has the information you need to get started.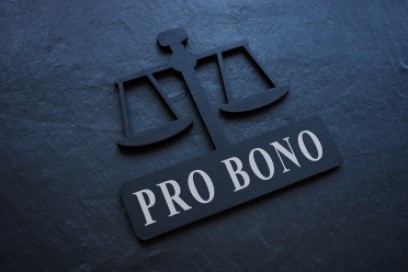 Find a qualified lawyer near you
Begin typing to search, use arrow keys to navigate, use enter to select
Popular Directory Searches
More Options
FindLaw's Pro Bono Center
Understand how pro bono works, find legal help, and learn about what to expect.