Civic Engagement
Are you looking to help solve the issues affecting your community? A healthy democracy requires active participation. But it can be hard to know how to get started. The good news is that there are many ways to engage in your community. You could run for local office, start a nonprofit, attend open meetings, conduct citizen journalism, protest, participate in public school decisions, and much more.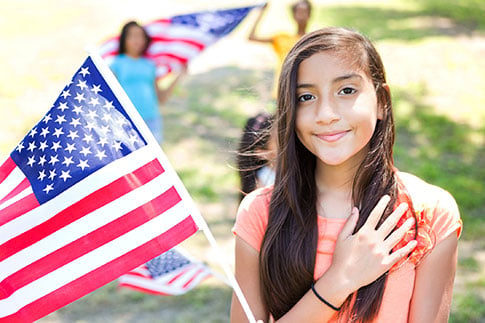 Find a qualified attorney near you
Begin typing to search, use arrow keys to navigate, use enter to select
Popular Directory Searches
More Options
Start Making a Difference
FindLaw has compiled resources on how to be an active citizen and advocate. Whether as an individual or a group, whether affiliated with a political cause or not, there are many opportunities to support your community and the causes you believe in.
Next Steps: Civic Engagement
Need legal help? From protecting your civil rights to starting a nonprofit, find an attorney that can help you find the right path forward.