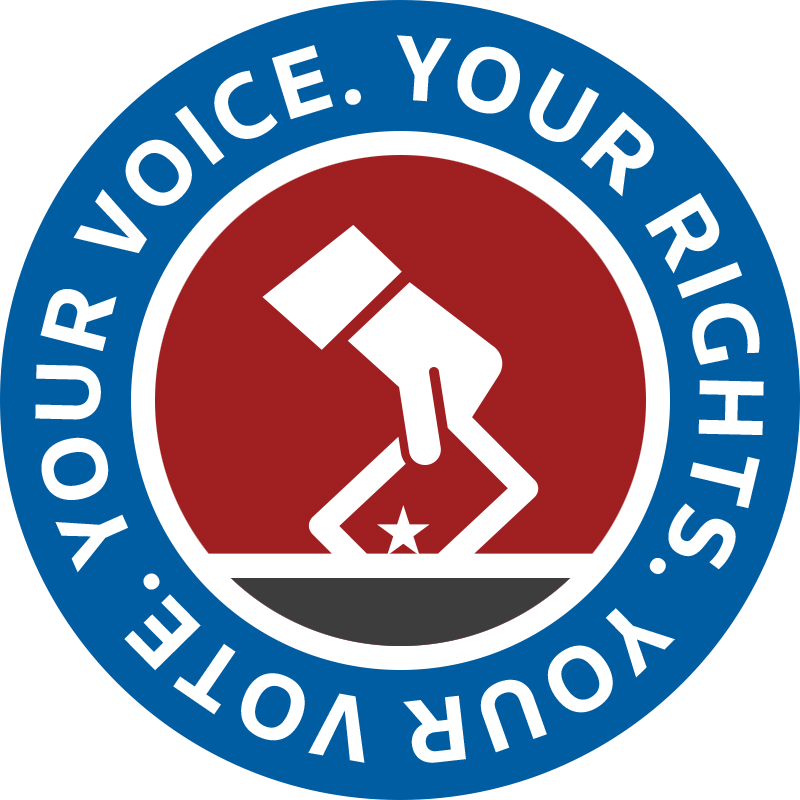 YOUR RIGHTS. YOUR VOICE. YOUR VOTE.
Voting Made Clear
Voting is a right for all U.S. citizens. But it is often threatened by state laws and complex voting procedures. Your rights matter. Your voice matters. Your vote matters. FindLaw.com has the resources you need to vote on Election Day and get help if anything stands in the way.
Learn About Voting Laws
Get the facts about voting and the laws that protect — and restrict — your right to vote.

Guide to Voting in Your State
Every state has different voting laws and procedures. Learn who is eligible to vote in your state, how to register to vote, what to bring to the polls, what special accommodations are available, and what to do if you see something illegal.
Protect Your Voting Rights
Contact a qualified attorney if you suspect your rights have been violated.