Save Time and Money With a Package
The Estate Planning Forms You Need in One Package
Create a simple estate plan in minutes including a last will and testament, health care directive and living will, financial power of attorney, plus a free HIPAA release form. This DIY option guides you through the process so you can create your estate plan quickly and confidently.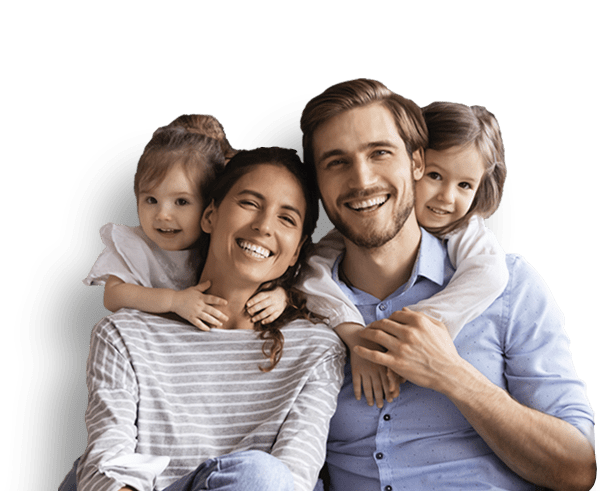 Bundle Documents To Get a Complete Plan
Our do-it-yourself Form Builder makes estate planning affordable, fast, and easy. Cover all of your basic estate planning needs in our package option, which includes a last will and testament, health care directive and living will, financial power of attorney, and free HIPAA release form.
Estate Planning Package
For One Person
All the forms you need to create a personal estate plan.
$135
What's included:
Health care directive & living will
Financial power of attorney
A comprehensive plan — for less
Free changes and revisions for one full year after purchase
Estate Planning Package
For Two People
All the forms you need to create two personal estate plans.
$255
What's included:
Two wills, health care directives & living wills, and financial powers of attorney
Two free HIPAA release forms
You and your loved one create your own estate plans tailored to your individual needs
Attorney-approved documents customized to your state's laws
Free changes and revisions for one full year after purchase
We've Got You Covered
Through our estate planning package, you can address guardianship for your minor children, who will care for your pets, and what will happen to your assets after you are gone. You can specify the medical care you want to receive if you are not able to communicate your wishes. You can also name a financial power of attorney who can handle your financial matters if you are unable. Our estate planning Form Builder allows you to plan the way you want.

In Your Hands
Log in as needed, move at your own pace, and collect asset information on your own time.

Pay When You're Ready
Take your time creating and editing in our Form Builder — and pay only when you're ready to make the forms official.

Save With Our Package
Get a complete plan for less and check everything off your to-do list at the same time.
---
How to Create Your Estate Planning Documents
Our process is easy, affordable, and quick. Here's what you'll do:

Create an Account
Create a secure account to save your answers for later or proceed to checkout. Your documents are stored in an easy-to-use dashboard.

Start Your Document
You will need a list of your assets, contact information for important people, and your personal wishes for the future.

Complete Your Document
Once you've answered the relevant questions, we do the hard part and create your unique document.

Sign Make It Legal
Sign your documents according to the instructions provided in the form. This may include signing in front of witnesses or a notary.
Frequently Asked Questions About Estate Planning
Do It Yourself Forms Backed by Decades of Thomson Reuters Legal Expertise
It can be hard to know where to begin or what information you need. With FindLaw, we make it easy. You get the benefit of attorney-created form templates combined with the convenience of a do-it-yourself process. All at an affordable price.
Guided Process

The Form Builder takes you through a guided process — so you can rest assured that all your documents are based on the relevant laws of your state. Created by attorneys but controlled by you.

Legal Documents for Your State

Our estate planning forms take less than an hour to complete, cost less than meeting with an attorney, and are tailored to your situation and state laws.

A Year of Unlimited Edits To Your Forms

Life changes quickly. Enjoy free edits and updates to your forms for a full year after purchase.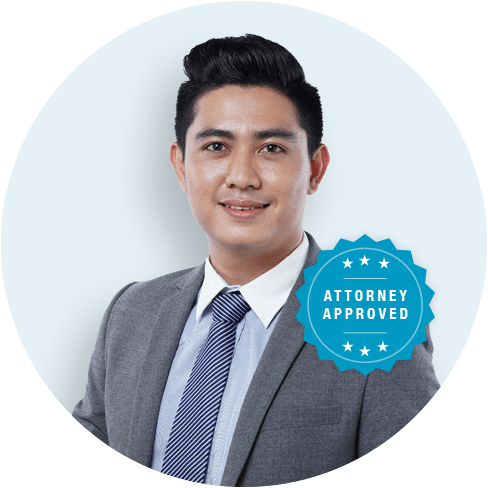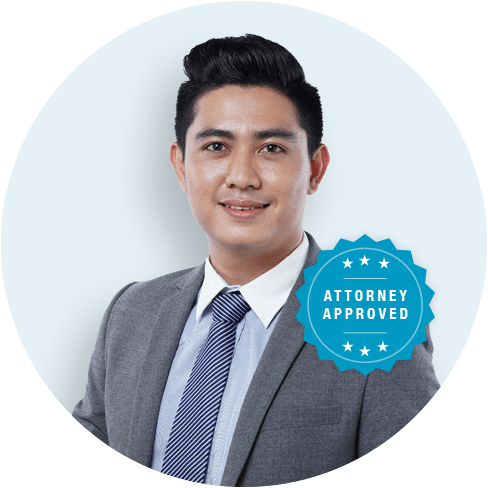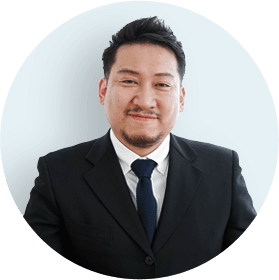 You may want to reach out to a directory attorney if:
You want a legal review of your completed will
You have significant assets
You have children with special needs
You have other unique family circumstances
You have a blended family
You are interested in more advanced estate planning tools
Already Have an Account?
Sign In
Sign into your Legal Forms and Services account to manage your estate planning documents.
Sign In
Create a Free Account for all Your Estate Planning Needs
Creating a free account allows you to:
Access state-specific content curated especially for you
Save your progress so you can finish at your own pace
Download, print, or edit your stored documents
Create an Account