Designed by attorneys. Customized by you.
Creating Your Will Is Easy and Inexpensive
Use our easy step-by-step process to quickly create, print, and sign your will. Do all of this from the comfort of home. It's fast and easy! If you get stuck along the way, FindLaw has a directory of attorneys that you can contact to assist you.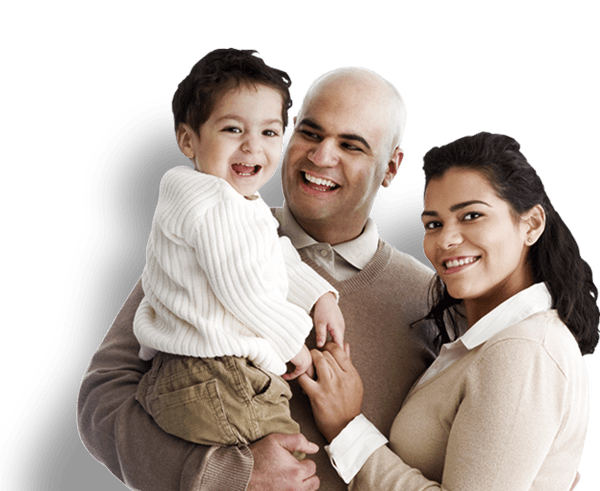 Find the estate planning form that's right for you.
Flexible Options for Your Lifestyle
Make your last wishes known in a last will and testament customized to the laws of your state. Our do-it-yourself Form Builder makes the process inexpensive and easy.
Last Will and Testament
For One Person
A do-it-yourself last will that's easy to personalize.
$79
What's included:
Try our easy step-by-step guide
Create your documents before you buy
Only purchase if you are satisfied with your estate planning documents
Create a last will and testament that's customized to your wishes and your state's laws
Free changes and revisions to your will for a full year after purchase
Estate Planning Package
For One Person
All the forms you need to create a personal estate plan.
$135
What's included:
Health care directive & living will
Financial power of attorney
A comprehensive plan — for less
Free changes and revisions for one full year after purchase
Why You Need a Last Will and Testament
Making a will is the single most important thing you can do to make sure your loved ones are protected. A will allows you to control what happens to your property and children in the event of your death. When you draft your will, you decide. Not the courts.

Decide How to Distribute Your Property and Assets
Save your heirs significant expenses and hassle — and help prevent arguments among family members.

Appoint a Guardian for Your Loved ones
Decide who will be the guardian of your minor children and pets. The decision stays in your hands — not the state's.

Choose Who Will Oversee Handling Your Estate
Get peace of mind for the future. Choose someone you trust to manage your estate for your beneficiaries.
---
What To Expect
Create your will using our Form Builder in under an hour. Here's how it works:

Create an Account
Creating an account is easy, quick, and secure. Save your information as you go and return when you have time.

Answer Key Questions
In order to get started, you will need a list of your assets, contact information for important people, and your wishes for the future.

We Create Your Document
We've done the hard part by researching and developing your state-specific form. You simply need to follow our clear process.

Print, Sign & Make It Legal
Print and sign your documents according to the instructions. This may include signing in front of witnesses or a notary.
Frequently Asked Questions About Wills
Ready to get started on your Last Will and Testament? It's free to start.
Create My Will
The FindLaw Difference
Want more from your estate planning? Create on your timeline, your way.
Attorney-Created and Reviewed

Licensed attorneys have carefully created and reviewed our forms to address estate planning needs for each state and D.C. Rest assured that all your documents are based on the relevant laws of your state.

State-Specific Documents

Each state has different requirements for creating an estate plan. Our attorneys designed our documents to meet the specific needs of your state. This takes the guesswork out of choosing the right forms.

A Year of Unlimited Updates

Update your documents as much as you want for free for a full year after your purchase.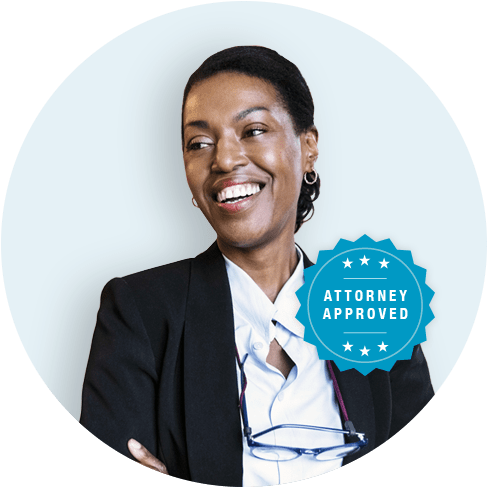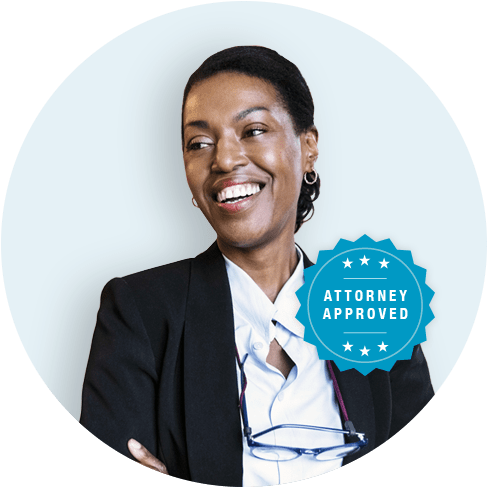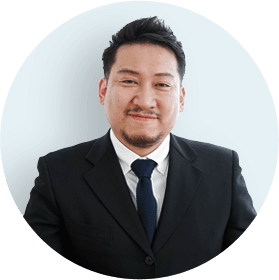 You may want to reach out to a directory attorney if:
You want a legal review of your completed will
You have significant assets
You have children with special needs
You have other unique family circumstances
You have a blended family
You are interested in more advanced estate planning tools
Already Have an Account?
Sign In
Sign into your Legal Forms and Services account to manage your estate planning documents.
Sign In
Create a Free Account for all Your Estate Planning Needs
Creating a free account allows you to:
Access state-specific content curated especially for you
Save your progress so you can finish at your own pace
Download, print, or edit your stored documents
Create an Account