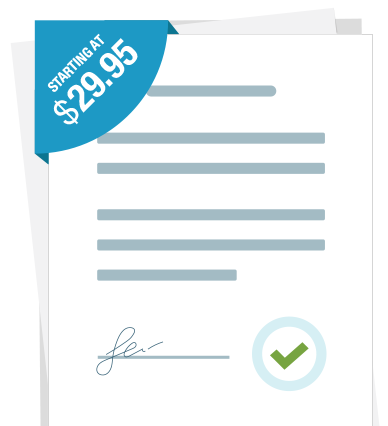 Alaska Power of Attorney Form
If an accident renders you unconscious, or a job or personal matters send you abroad, you'll likely need someone to take care of matters back home. A power of attorney is a legal document that allows you to give someone else legal authority to make decisions about your money, property, health care, or children's care. FindLaw has partnered with US Legal to provide low-cost power of attorney forms that can be completed at your convenience. Use our guided process to customize, print, and sign your legally-valid document, fast! Get started by finding the right form for your needs.
Do I Really Need a Power of Attorney?
Many people treat a durable power of attorney as a backup plan in case they are incapacitated. If you suffer injuries that render you unconscious or mentally incompetent, you need someone to carry on your daily business. A power of attorney allows you to appoint that individual to make decisions on your behalf.
If you do not have a power of attorney under these circumstances, your loved ones may need to file a court proceeding called a conservatorship. This process places your property into a court trust and appoints a conservator to manage it. There is no guarantee that the conservator will be the person you would want. It is easier (and less expensive) to execute a power of attorney and know that someone you trust will handle these issues.
People also execute powers of attorney if they are unavailable for long periods. Examples include being deployed as a servicemember or traveling abroad for work or personal reasons. If you do not have someone handling matters at home, you may return to unpaid bills and mishandled assets. A power of attorney ensures some control and reassurance that your home matters receive attention.

SPECIAL DISCOUNT*
15% OFF
Power of Attorney forms you can trust
Customized to Alaska's laws
*No discount code needed
Find & Buy
Answer a few questions to determine which document you need.
Download & Save
Download and save the form to get started.
Complete Your Document
Fill out your document with your personal details.
Sign & Make It Legal
Sign your document according to the instructions.

Next Steps:
Contact a qualified estate planning lawyer for help with your power of attorney.