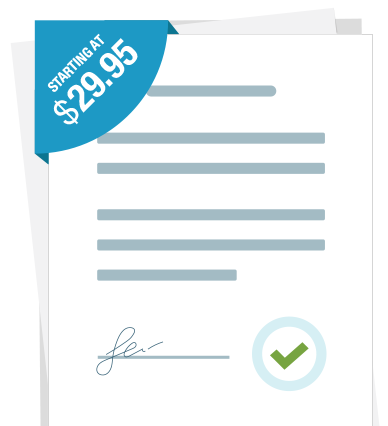 Arkansas Power of Attorney Form
A power of attorney (POA) allows you to delegate decision-making authority to another individual should you become incapacitated. In Arkansas, you can implement a durable power of attorney or healthcare power of attorney. FindLaw has partnered with US Legal to provide low-cost power of attorney forms that can be completed at your convenience. Use our guided process to customize, print, and sign your legally-valid document, fast! Get started by finding the right form for your needs.
Do I Really Need a Power of Attorney in Arkansas?
A power of attorney allows continued decision-making should you become incapacitated. Even if you are incapacitated due to illness or injury or unable to manage affairs because you are abroad or out of cellphone range, life goes on. Someone still needs to pay your bills, manage bank accounts, complete real estate transactions, and address other items that arise in everyday life. If you want general reassurance that your transactions continue even if you cannot handle them, then you should execute a POA. After all, we never know when a sudden accident or illness may stop us in our tracks!
There are specific events and circumstances where a POA is likely necessary. These may include:
Long-term medical treatment that affects your ability to stay current on your matters
Times of communication difficulty (camping in the mountains, going abroad, horseback riding across Mongolia, etc.)
Surgery or other treatment that may render you with reduced capacity
A job involving a hazardous work environment or contact with toxic or dangerous materials
Business ownership where you cannot leave your affairs neglected

SPECIAL DISCOUNT*
15% OFF
Power of Attorney forms you can trust
Customized to Arkansas' laws
*No discount code needed
Find & Buy
Answer a few questions to determine which document you need.
Download & Save
Download and save the form to get started.
Complete Your Document
Fill out your document with your personal details.
Sign & Make It Legal
Sign your document according to the instructions.

Next Steps:
Contact a qualified estate planning lawyer for help with your power of attorney.