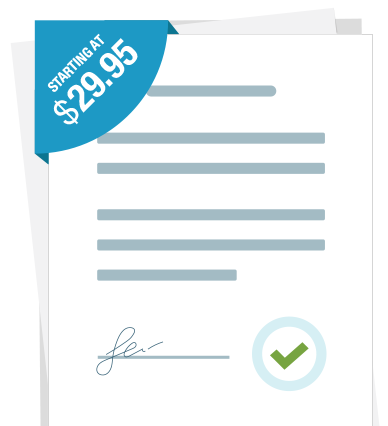 Lousiana Power of Attorney Form
FindLaw has partnered with US Legal to provide low-cost power of attorney forms that can be completed at your convenience. Use our guided process to customize, print, and sign your legally-valid document, fast! A power of attorney is called a "mandate" in Louisiana and it is different from similar documents in other states. You need to be careful that you make and execute a proper power of attorney in Louisiana, or it may not be enforceable. Get started by finding the right form for your needs.
Do I Really Need a Power of Attorney?
A power of attorney is an excellent precaution in case you become incapacitated. If you cannot manage your financial affairs on your own, your loved ones usually have to pursue a conservatorship or other fiduciary arrangement. The process takes a long time and often incurs considerable legal fees. Meanwhile, a power of attorney takes less time and offers the same reassurance without high costs.
Some situations make a power of attorney especially necessary. If you face any of these higher-risk circumstances, you should prioritize creating a power of attorney:
Chronic or terminal medical condition
Service in the armed forces
Risky line of work that includes hazardous conditions or exposure to toxins
Frequent travel abroad for work or personal matters.

SPECIAL DISCOUNT*
15% OFF
Power of Attorney forms you can trust
Customized to Louisiana's laws
*No discount code needed
Find & Buy
Answer a few questions to determine which document you need.
Download & Save
Download and save the form to get started.
Complete Your Document
Fill out your document with your personal details.
Sign & Make It Legal
Sign your document according to the instructions.

Next Steps:
Contact a qualified estate planning lawyer for help with your power of attorney.