Quite Possibly the Best Cease and Desist Response Letter of All Time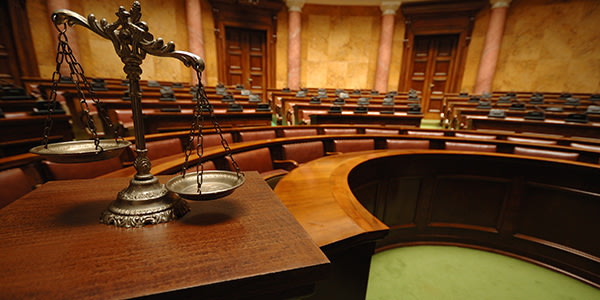 Lawyers like to write intimidating, legalese-laden cease and desist letters. It happens everyday. But one New Jersey lawyer's snarky response letter has gone viral for calling out a municipal attorney and injecting some classic legal humor.
Richard D. Trenk, representing West Orange, New Jersey, wrote a cease and desist letter over an "unauthorized" website that "is likely to cause confusion [sic]." Trenk demands the website's owner change domain names and "anything else confusingly similar thereto."
Enter Stephen B. Kaplitt instantly memorable response letter: "Obviously [your cease and desist letter] was sent in jest, and the world can certainly use more legal satire. Bravo, Mr. Trenk!"
Now sit back and enjoy Kaplitt's full response letter -- it's one for the ages.
Quite Possibly the Best Cease and Desist Response Letter of All Time
Content For You