The Supreme Court, Peeled by the Onion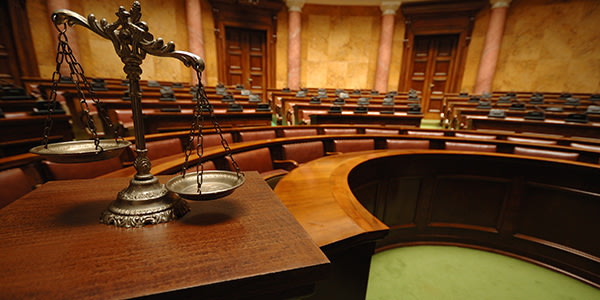 No website causes me to guffaw at my desk (much to the bewilderment and consternation of my officemates) like the Onion, and they've recently posted a video that I am totally unafraid to declare an instant classic right here and now.
If you love the Supreme Court, that is. And humor. And humor about the Supreme Court.
I do. Oh, I most
certainly
do, Onion News Network. Thank you for this. (The courtroom drawings were genius, too, by the way.)
So go ahead and click on the link below, but before you do, you might want to warn the people around you that you'll be laughing like a crazy person for about three minutes straight.
(Oh, and as a warning to you, the viewer: the video contains language that some might find inappropriate, but that most will just find ridiculously hysterical.)
Supreme Court Rules Death Penalty Is 'Totally Badass'
(The Onion)
Content For You