Transgender Service Members Sue Trump Over Military Ban Tweets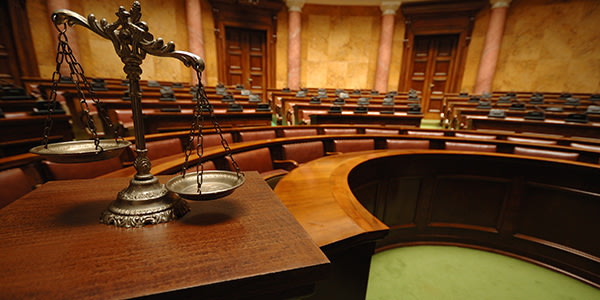 Via his favored mode of communication and proclamation, President Donald Trump last month tweeted that "the United States Government will not accept or allow ... Transgender individuals to serve in any capacity in the U.S. Military." While there was some disagreement whether the tweets could be interpreted or implemented as official military policy, the announcement angered many in both the LGBTQ and military community.
It also angered LGBTQ individuals already in the military. Today five transgender members of the U.S. military sued Trump, claiming the tweets violate the due process and equal protection rights of transgender service members, and asking for an injunction against the ban. You can read the full lawsuit below.
Ban the Ban
The plaintiffs, filing as Jane Does for fear of retaliation, are three U.S. Army soldiers, one U.S. Air Force airman, and one member of the U.S. Coast Guard, all of whom are on active duty and some of whom are Iraq and Afghanistan war veterans. Their lawsuit alleges that the purported ban "discriminates against Plaintiffs based on their sex and transgender status," and is "arbitrary and capricious and lacks any rational basis."
The suit is requesting an injunction prohibiting the categorical exclusion of transgender individuals from military service as well as attorneys' fees. You can read the filing in full below:
Jane Does v Donald Trump by FindLaw on Scribd
Content For You