Weekend at Bernie Madoff's Prison? Read This First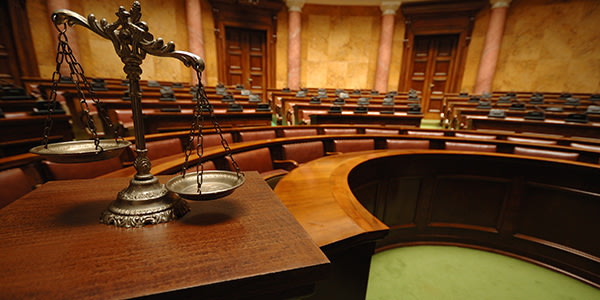 It's a beautiful day in convicted Ponzi schemer Bernard Madoff's new neighborhood. The disgraced former investment manager is serving his 150-year prison sentence at the Butner Federal Correction Complex in Butner, North Carolina.
Here is a sampling of Bernie's new neighbors, and the answers to frequently asked questions about conjugal visits, gifts, and more.
Madoff's projected release date is...(drum roll please!)...November 14, 2139.
Bernie and Ruth, his passport-holding wife, will have to get used to a lengthy list of new prison rules (see below) that:
Impose a "good taste" rule for visitors' dress:


Visitors: Visitors are expected to use good taste in their dress. Prohibited clothing includes khaki clothing resembling inmate uniforms, mini-skirts, spandex, tank tops, muscle shirts, see-through or low cut blouses or any form fitting clothing. Shorts and dresses must be knee length at a minimum. Knee length is considered a length where the garment will touch the knee of the wearer while standing. No item of clothing displaying offensive language or logos may be worn into the institution. Visits will be denied for visitors failing to comply with the dress code.

Requires inmates to button and tuck in their shirts, buckle their belts and remove their hats during visits.

Requires prisoners and their visitors to conduct themselves:


in a quiet, orderly and dignified manner. The Visiting Room Officer may terminate visits not conducted in the appropriate manner...

Handshaking, embracing and kissing are ordinarily permitted within the bounds of good taste and only at the beginning and at the end of the visit.

Prohibits visitors from carrying large purses, wallets, cases, and bags, and outlaws bringing inmates tobacco, "pocket knives, pepper spray, cameras, tape recorders, radios, umbrellas, pens, pencils, paper documents, newspapers, magazines, credit cards, photographs, cosmetics, gum, candy, cigarette lighters, matches, toys, games, playing cards or any communication device (pagers, phones, etc.)."

Allows visitors to bring $20 in coins to use in the prison's vending machines
Here is a list of visiting rules regulations for folks contemplating a weekend visit at Bernie's new home at federal prison in Butner, North Carolina:
Related Resources:

Photo Credit: Federal Bureau of Prisons
Content For You