10 Teachers That Make Back-to-School a Nightmare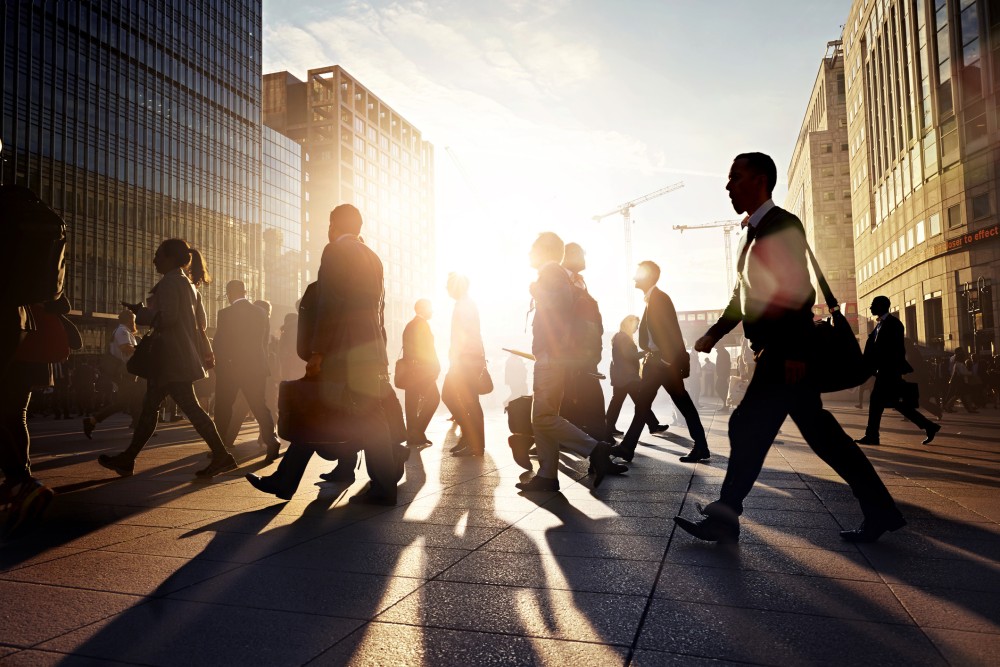 It's back-to-school time and that means back to the teachers we love. On the whole, teachers are hard-working, gracious, patient, and inspiring leaders doing double the work for half the pay and mentoring whole generations of students.
Every now and then, though, you run into a bad apple. And while these nightmare teachers may not spoil the whole bunch, they can spoil your day or year.
1. The Teacher Afraid of Children: A real thing, apparently! Having a debilitating fear of your students is probably not the best attribute for an educator.
2. The Teacher Who Shows Pornos in Class: On the list of Things to Never Show Your Students, "The ABCs of Death" has to be right near the top. Some teachers have not read this list.
3. The Teacher(s) Who Will Cheat on Exams: Eleven Atlanta educators were convicted and some given jail time for their role in gaming the state's standardized tests. Given the importance of these exams on school funding and teacher bonuses, this probably won't be the last story like this.
4. The Teacher Who Friends Students on Facebook: It's nice to have a good relationship with your class. But being buddies on social media is a bridge too far.
5. The Teacher Who Gives Students Lap Dances: Again, this seems like Teacher 101, but don't drop it like it's hot on your 15-year-old student's lap, even if it is his birthday.
6. The Teacher Arranging Student Beatings: Look, no one likes a bully. But there are better ways of dealing with one than lining up your whole class to take turns hitting him.
7. The Teacher Who Keeps Her Topless Photos on the School iPad: Yeah, seriously. And it was the students who got suspended for seeing them!
8. The Teacher Bribing Students to Buy His Homemade Soap: This may seem a bit case-specific, but you don't want any teacher trading commerce for learning, especially when it's his or her own product.
9. The Teacher Who Takes out a Hit on Another Teacher: This may seem crazy and bizarre (it is Florida, after all), but you never want your school staff feuding to the extent that one teacher hires a hit-man to kill another.
10. The Teacher Who Has Sex With Students: It seems like there are too many of these incidents to even count. You would think that would be warning enough for teachers in this day and age to stay away from students (especially when they are minors).
Related Resources:
You Don't Have To Solve This on Your Own – Get a Lawyer's Help
Meeting with a lawyer can help you understand your options and how to best protect your rights. Visit our attorney directory to find a lawyer near you who can help.
Or contact an attorney near you:
Content For You