11-Year-Old Boy Gets His Christmas Wish: An Official Adoption Certificate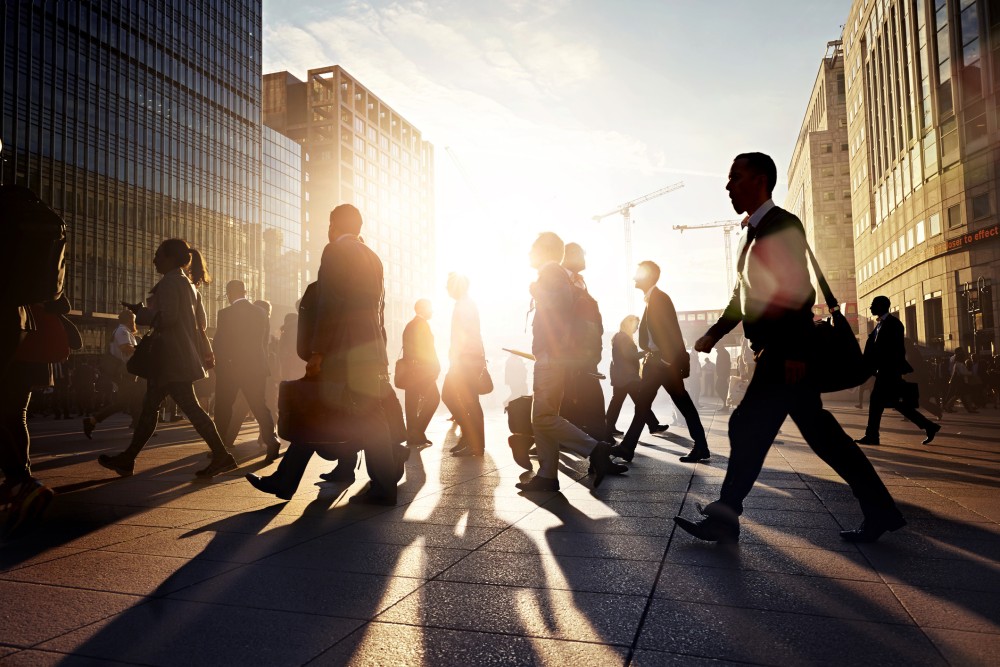 Warning: the video embedded below may pull at your proverbial heartstrings. When 11-year-old Landon Ryan Rice opened one of his Christmas gifts this year, despite his superhero pajamas, and despite the gift being a framed certificate, he couldn't stop the tears of joy. The gift was a framed certificate stating that Landon would be adopted by his stepfather.
When Landon was an infant, his mother met (and later married) Landon's stepfather, who always regarded Landon as his own. Now, come this February 2017, he will become Landon's full adopted father. The couple has two other younger children, and Landon always felt something about not sharing the family's last name. But along with the adoption, his last name will be changed too. His mother was expecting Landon to be happy about being officially adopted, but the gift moved the child much more than she expected.
How to Adopt as a Stepparent
When a stepparent wants to adopt their stepchild, there are a few important steps that need to be taken in order for a court to approve the adoption. Generally, the biological parent the stepparent intends to replace must consent to the adoption. This is because that biological parent's parental rights must be terminated in order for the stepparent to adopt. If they consent, the process can sometimes only simply require some paperwork and a court petition and hearing. It all depends on each state's specific laws on adoption.
If the biological parent does not consent to the adoption, a stepparent may still be able to adopt. However the process becomes more complicated because the stepparent will need to show that the adoption is in the best interest of the child. While not dispositive, a court will consider whether the biological parent is absent from the child's life, or has a history of drug abuse, alcoholism, child abuse or neglect. However, it is not a guarantee that a court will find that it is in the best interest even if those factors are present.
Conversely, even if none of those factors are present, a court could very well determine that is still in the child's best interest to be adopted. These matters are all handled on a case by case basis. If you are considering a stepparent adoption, seeking the advice of an attorney early on could save time and money, and make the process much smoother.
Related Resources:
You Don't Have To Solve This on Your Own – Get a Lawyer's Help
Meeting with a lawyer can help you understand your options and how to best protect your rights. Visit our attorney directory to find a lawyer near you who can help.
Or contact an attorney near you:
Content For You