2 Spouses, 1 Lawyer Raises a Couple Concerns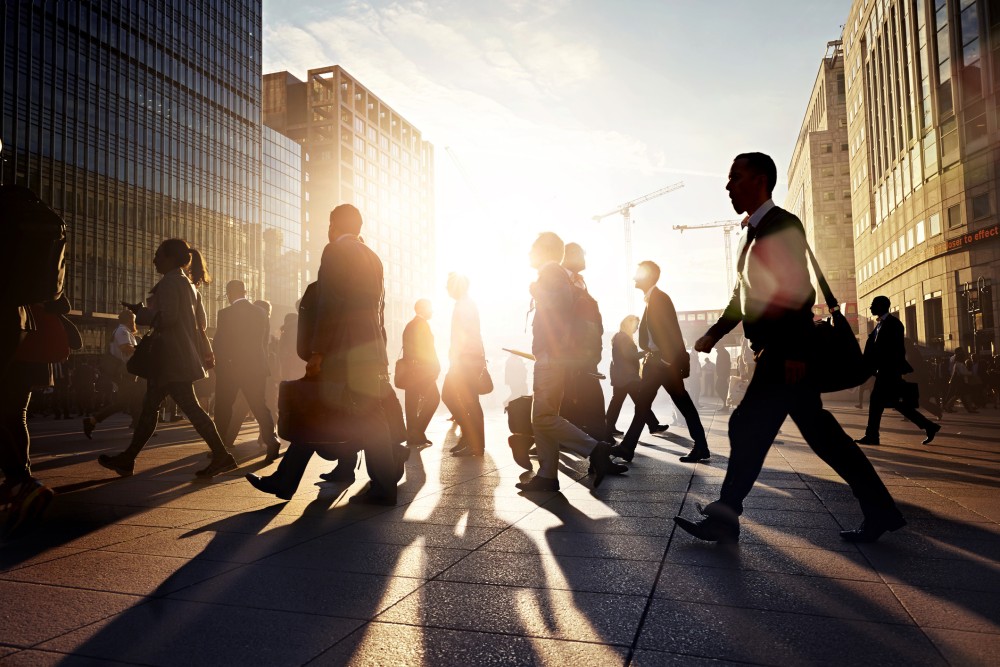 Spouses make a lot of legal decisions together. For example, will you hold title to your house as joint tenants or only in one spouse's name? Spouses also have to think about estate planning and matters that affect the entire family.
Oftentimes, married couples are on the same page when it comes to legal decision-making. That's why many want to hire just one lawyer to represent both spouses.
But is it wise for spouses to share the same attorney?
As with all areas of the law, the answer to this question is, "it depends."
Hiring only one attorney has its benefits. The most obvious one is that it's cheaper than hiring two attorneys. It may also be more convenient for spouses who are suing, or being sued, as a couple.
However, the downside to sharing an attorney is that there may be situations in which one spouse's best interests are not perfectly aligned with the other's. So there's a chance the attorney may not always be looking out for what's best for you.
The good news is that you, the potential client, usually will not have to guess as to whether a conflict of interest exists. Attorneys are obligated to disclose potential conflicts and explain why representing both you and your spouse may not be a good idea.
You can then review the conflict and hire another attorney, or give consent to sharing the same legal representative if you believe the conflict can be worked through.
This situation arises quite often with family law attorneys, with couples seeking a "quickie divorce." Some lawyers may agree to such an arrangement if the spouses have a written agreement and fully understand what they're doing, among other conditions; other lawyers will flat-out refuse, citing potential conflicts and ethical concerns.
If you and your spouse are looking for an attorney, you should pay attention to what the attorney says about potential conflicts during your consultation. Treat the hiring process like an interview, and if you are not comfortable with the representation or the lawyer in general, know that there are plenty of other attorneys capable of handling your legal matter.
Related Resources:
You Don't Have To Solve This on Your Own – Get a Lawyer's Help
Meeting with a lawyer can help you understand your options and how to best protect your rights. Visit our attorney directory to find a lawyer near you who can help.
Or contact an attorney near you: