3 Forms Landlords May Need for Spanish-Speaking Tenants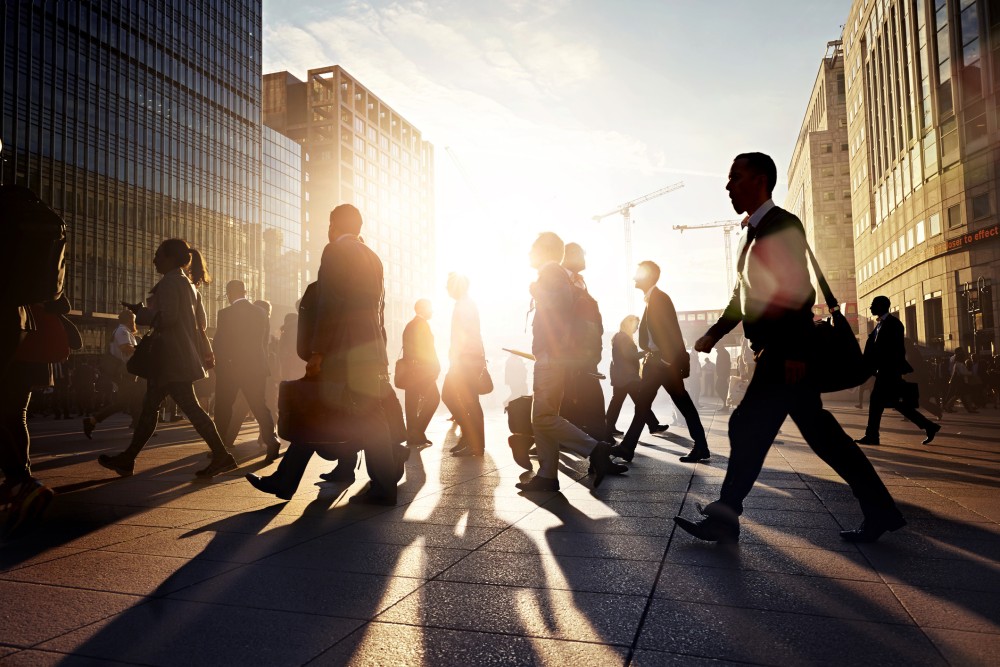 It's becoming a more common question: Do landlords need to give Spanish-speaking tenants Spanish-language rental documents?
As the nation's population has grown more diverse, so have our legal interactions, especially between landlords and tenants. Considering the legal requirements to comply with state contract law, tenant rights, and fair housing statutes, there may be cases where landlords must supply tenants with residential lease documents in Spanish.
If this applies to you, FindLaw's collection of legal forms in Spanish, available for purchase here (scroll down to "Formularios en Español"), may speak to your needs. Here are three Spanish-language forms that landlords may find particularly useful:
1. Residential Lease Application.
While most states don't legally require landlords to provide rental applications in Spanish, it may assist potential renters in understanding your lease terms and ease any negotiation process. A Spanish-speaking applicant will be clear on the conditions of the lease, which could avoid confusion later.
2. Residential Lease Agreement.
In many states, if a landlord negotiated the rental agreement terms in Spanish, he or she is then required to provide the tenant with a written translation of the lease in Spanish before the tenant signs it, even if the tenant does not request it.
Although there are some exceptions to this rule, many state statutes look like California's Civil Code and apply the translation rule to all contracts, including:
A lease, sublease, rental contract or agreement, or other term of tenancy contract or agreement, for a period of longer than one month, covering a dwelling, an apartment, or mobile home, or other dwelling unit normally occupied as a residence.
3. Notice of Termination of Residential Lease.
All leases come to an end. If you are terminating a lease with tenants for whom English is a second language, you can avoid any miscommunications with your soon-to-be-former tenants by making sure you are all on the same page regarding exit procedures.
There are a million reasons landlords would like to maintain an open, courteous, and professional relationship with their tenants. And making sure you and your tenants are speaking the same language, figuratively, is to make sure you're speaking the same language literally, from start to finish.
Related Resources:
You Don't Have To Solve This on Your Own – Get a Lawyer's Help
Meeting with a lawyer can help you understand your options and how to best protect your rights. Visit our attorney directory to find a lawyer near you who can help.
Or contact an attorney near you: