3 Pieces of Parenting Advice That Might Be Illegal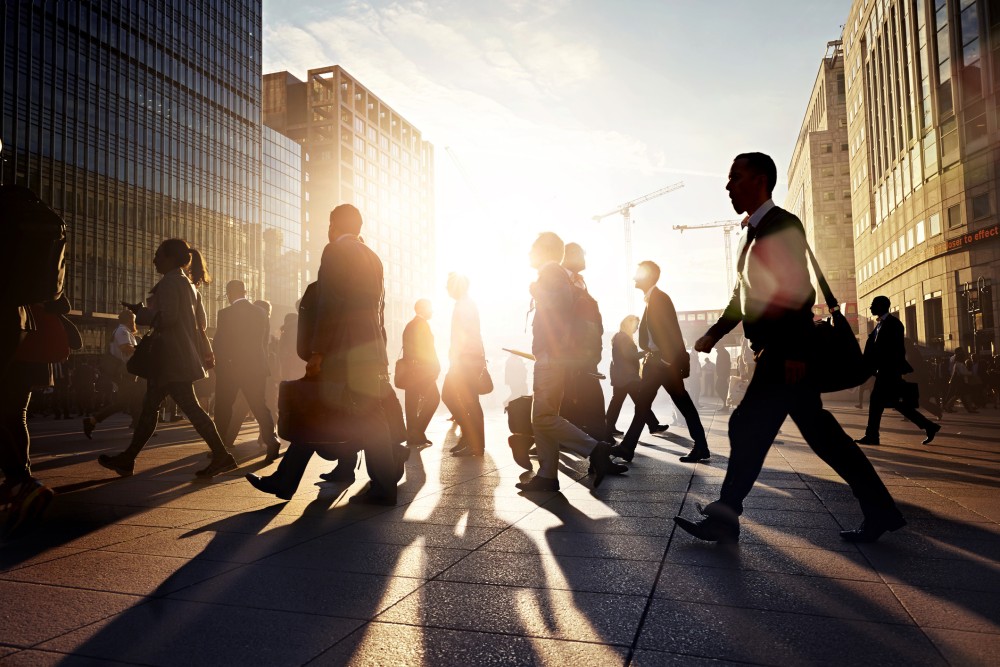 We often look to our parents as our models for child rearing. When we have children of our own, we look back on our own upbringing and often think, "Well I turned out alright -- my parents did a good job." So we take parenting advice from our parents.
The only problem with that is that times change, as do laws. Back in the day, parents often used a little whiskey or rum to quiet their crying babies, car seats for children were optional, and even doctors didn't seem to mind if pregnant women smoked. Most of that wouldn't fly these days, but some other advice we got from our parents might be downright illegal now. Here's a look:
Go Outside and Play
Yes, children should experience the outdoors. And yes, parents need a few moments of solitude now and again. But sending your children off into the wilderness (or even the local park) unattended can get you into trouble. Even giving your 9-year-old child a cell phone and a key to the house and leaving her at a neighborhood park while you work your McDonald's shift can get you arrested.
And leaving them at home can be just as problematic -- many states make it illegal to leave children under a certain age home alone, or unattended at all.
Wait in the Car
This might seem like a no-brainer nowadays, but the National Highway Traffic Safety Administration continues to warn parents not to leave children unattended in vehicles for any amount of time. Almost 30 children per year are killed from hyperthermia caused by excessive heat in parked cars, and you can get arrested for leaving your child locked in a cold car as well.
And you can even get charged with child endangerment if your car is stolen while your child is asleep inside.
Travel the World
Of course you want to expose your children to the wonders of the world. But like adults, kids may need certain documentation to fly. Some will need ID to prove they are old enough to travel alone, and you may need a birth certificate to prove your child is young enough to sit on your lap during a flight. And then there's the issue of getting a passport for your child.
Finally, although federal law may not prohibit children from flying alone, most airlines have strict regulations when it comes to unaccompanied minors alone on their flights.
Related Resources:
You Don't Have To Solve This on Your Own – Get a Lawyer's Help
Meeting with a lawyer can help you understand your options and how to best protect your rights. Visit our attorney directory to find a lawyer near you who can help.
Or contact an attorney near you: