4 Bike Laws to Gear Up for Bike to Work Day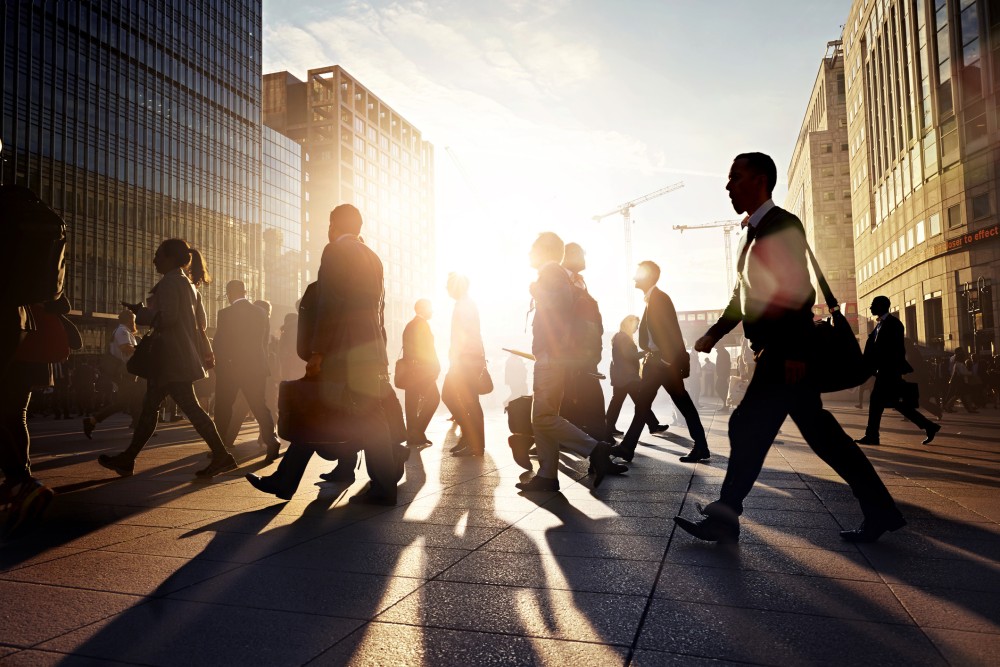 May is National Bike Month, and thousands of amateur cyclists are set to hit the streets on Bike to Work Day — which actually falls on different days, depending on where you live — and, for the first time this year, Bike to School Day.
But before you strap on that helmet (you are wearing a helmet, right?) and head out the door, you may want a quick refresher in bike laws that you may not know about.
Here are four types of bike laws, and how they generally apply nationwide:
1. Bicyclists must stop at red lights. After you've stopped, however, some states allow bicyclists to run a red light if there's no cross-traffic -- but not all, according to the website Active.com. Also, if a traffic-light sensor fails to detect your bike, laws generally allow you to proceed after you sit through one complete light cycle. But check the bike laws in your state first.
2. Ride with traffic. State laws generally require bicyclists to ride in the same direction as the flow of traffic. Riding against traffic may seem "safer" because you can see the cars coming -- but it's actually a leading cause of bike accidents, according to the website BicycleSafe.com.
3. Bicycling while intoxicated. Some states treat drunken biking infractions the same as drunken driving. The key is whether a bicycle fits under a state's definition of "vehicle"; some laws only punish intoxication while operating motor vehicles. A local DUI attorney can help figure out the nuances and help defend you in court.
4. Distracted biking. You've probably seen a few cyclists who bike while sending text messages or talking on a hand-held cell phone. Some local jurisdictions have enacted laws to prohibit distracted biking: Chicago, for example, passed a citywide ban on cell phone use while biking last fall, WMAQ-TV reports. Lawmakers in California are also considering a statewide bike law to ban cell phone use by cyclists, according to KCBS-TV.
So now, get out there and ride.
Related Resources:
You Don't Have To Solve This on Your Own – Get a Lawyer's Help
Meeting with a lawyer can help you understand your options and how to best protect your rights. Visit our attorney directory to find a lawyer near you who can help.
Or contact an attorney near you: