5 Common Mistakes Siblings Make With Aging Parents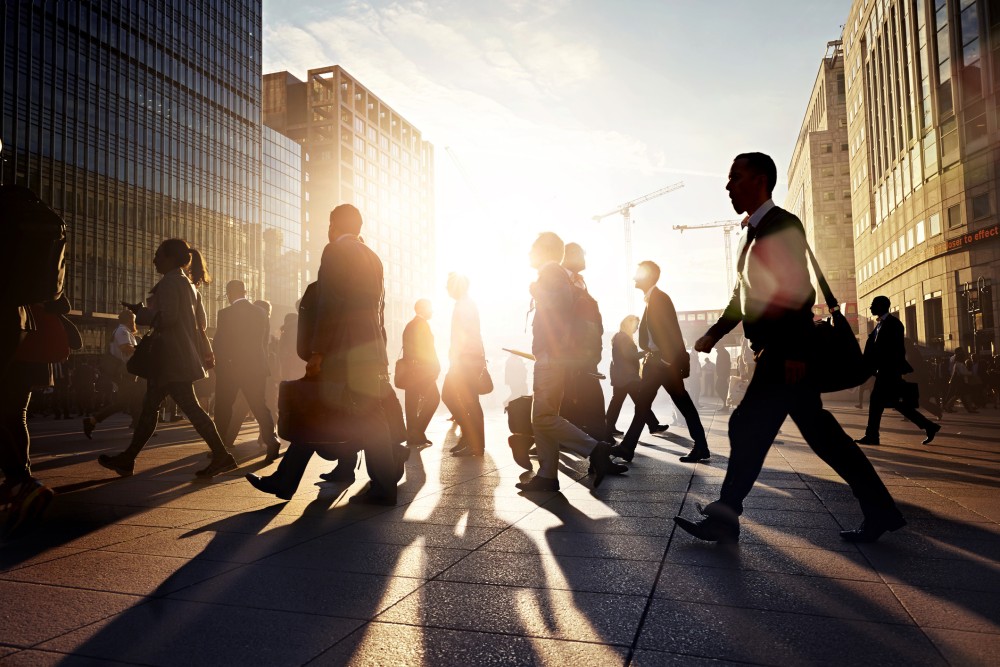 Caring for an aging parent can often be a rewarding, yet trying, experience. There are many common issues that come up between siblings when parents begin to show signs of their aging. Unfortunately, these issues, if not handled properly, can lead to escalated tensions and fighting between siblings, and can even end up in costly litigation.
What's worse is that many times, these conflicts are the result of mistakes that may be avoidable. Caring for an aging parent involves quite a bit more than many people are able to handle. Below, you'll learn about five of the more common mistakes siblings make when addressing the needs and issues surrounding their aging parent(s).
1. Not Keeping Siblings Informed
Siblings need to be aware of what is happening in their parent's life. Over time, frequently, families spread out. This may result in one sibling being closer to their parents, either physically, or just via phone. While there may be no legal obligation, siblings that don't keep each other informed about a parent's declining health, or signs of aging, may expect some conflict, or minimally some tension, as a result, when things take a turn for the worse.
2. Not Making a Plan
One of the most important things that siblings can do is have some sort of emergency plan in place. When a parent's health starts to show signs of decline, it is important to make a plan regarding the continued care of your parent. One of the most significant things to be considered includes which sibling should assume power of attorney, or handle their parent's financial affairs. Additionally, if the siblings want to have a parent move into their home, this should also be discussed openly among all siblings.
3. Not Sharing Responsibility
When caring for an aging parent, siblings can often conflict over the care of their parent. Frequently, the sibling who actually has legal power of attorney, guardianship, or custody, may be unwilling to share responsibility. Conversely, when siblings do not offer to help the sibling providing primary care, this can also cause tension and conflicts.
4. Not Asking Questions
Adult children are often afraid of asking questions about end of life issues, or matters related to a parent's declining health. While the inevitable future may be difficult to accept, siblings should not shy away from asking these difficulty questions to each other and directly to their parents. Understanding expectations, boundaries, needs, wants and desires is very important for siblings and parents alike.

5. Not Seeking Independent Legal Help
If there are potential legal conflicts, inheritance issues, or issues pertaining to elder abuse, frequently, a sibling may not want to interfere with how their sibling is taking care of their parent. If serious, and sometimes minor, issues are allowed to fester, there's no telling what could happen. Not getting legal help could be a big mistake. Seeking independent legal advice from an attorney that specializes in elder law can minimally help provide peace of mind, or potentially fix a bad, or dangerous, situation.
Related Resources:
You Don't Have To Solve This on Your Own – Get a Lawyer's Help
Meeting with a lawyer can help you understand your options and how to best protect your rights. Visit our attorney directory to find a lawyer near you who can help.
Or contact an attorney near you: