5 Estate Planning Reminders: Pets, Guns, Collections, and More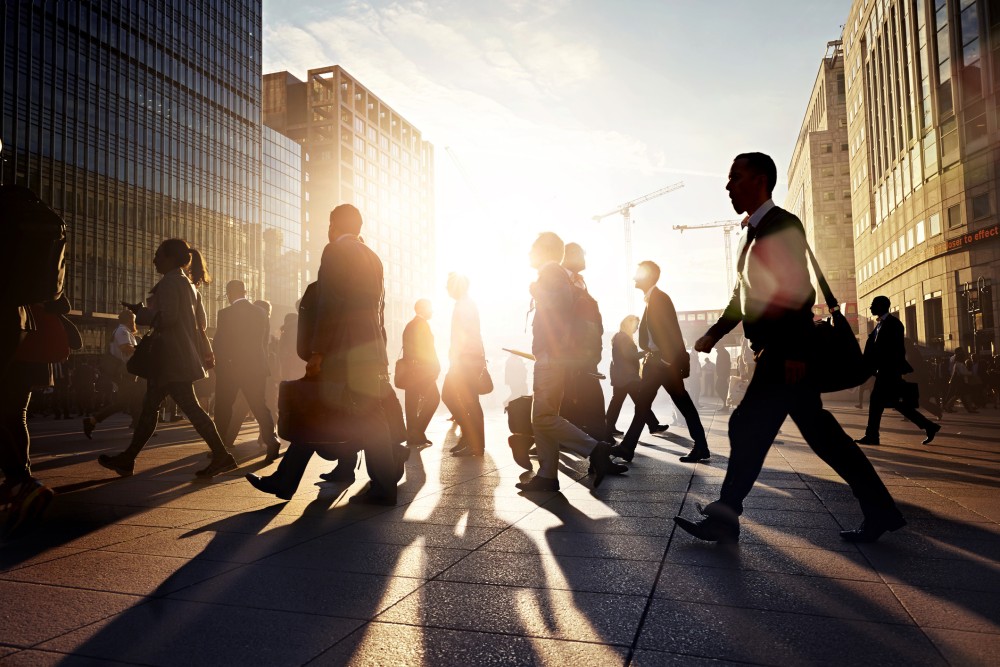 You may have a handle on the big things in your estate plan like real estate, bank accounts, and guardians for your children. But there are a few things you may not have considered.
For example: Do you know who will take care of your pets when you've passed on? And what about custody of assets almost as precious as your pets, like your guns and prized collections? Who will take care of them?
We won't let you forget these five things you need to include in your estate plan:
1. Pets.
It's fairly easy to bequeath your pets to someone after you die. The law considers pets to be property, so you can pass down your Great Dane to your heirs just as easily as your grand piano. What's a bit more complicated is giving any part of your estate to your pets. Although your pets can't actually own property, you may be able to set up a pet trust to use those assets for the benefit of your pets, as long as your state recognizes these trusts as legal.
2. Guns.
Your secret cache of legal firearms might be subject to being sold off to satisfy the debts of your estate, unless you make some provisions in your estate plan. Luckily, the last few years have seen the rise of the gun trust, a legal construct that may allow you to circumvent various federal gun laws.
3. Strange Collections.
If you don't mention your odd collection in your will as a specific gift, then it will likely fall into the category of general gifts and may be sold to satisfy creditors. Have a bottle cap or stamp collection that simply must remain intact for posterity? Name a trustworthy relative and give it as a specific gift.
4. An Executor (and Alternate Executors).
The executor of your estate will be responsible for the various logistical duties of wrapping up your affairs when you die, so make sure to name at least one. In fact, it's best to name several alternates just in case the first is unable to take on the task.
5. Special Needs Trusts.
You can make sure to provide for relatives who cannot provide for themselves with a special needs trust, which can provide more direct support than government welfare. You'll probably want to work with an attorney to make sure the wording of the trust safeguards your most vulnerable heirs' interests.
Don't have an estate planning attorney yet? Find one today to make sure your estate plan passes legal muster.
Related Resources:
You Don't Have To Solve This on Your Own – Get a Lawyer's Help
Meeting with a lawyer can help you understand your options and how to best protect your rights. Visit our attorney directory to find a lawyer near you who can help.
Or contact an attorney near you:
Content For You