5 Food Laws to Share on Thanksgiving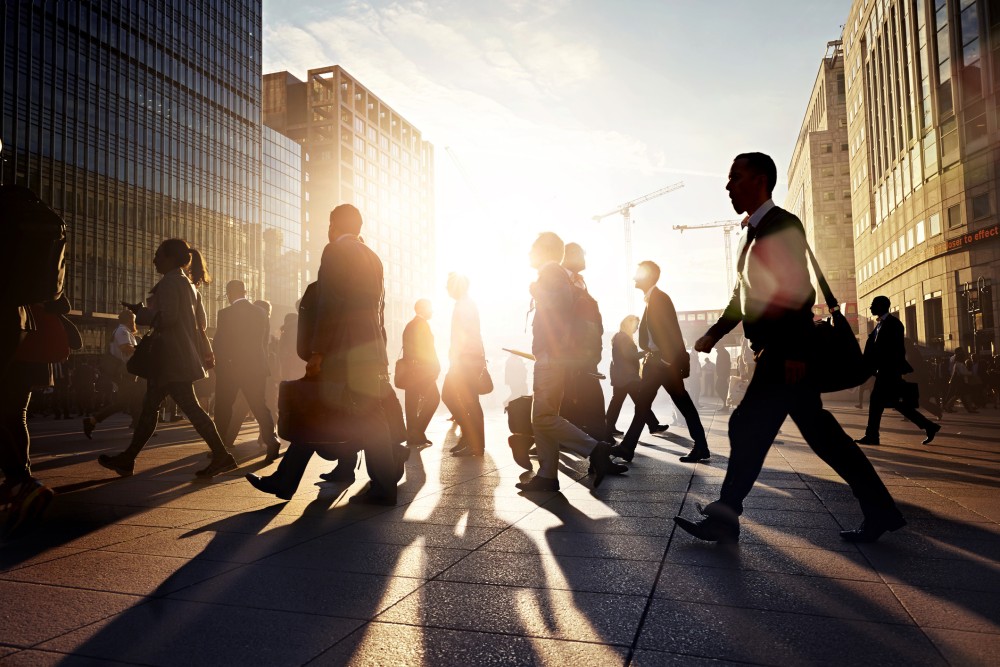 Family dinners can have awkward silences, especially when someone brings up politics or college rivalries. In case you find yourself in such a pickle on Thanksgiving Day, here are five food laws you might discuss to break the ice or quickly change topics.
1. You Can't Fry Gravy in Redwood City, California
A well kept culinary secret, deep-fried gravy is an excellent sandwich topping. Some like to bread a disc of cold gravy and deep fry it. Others like to coat it in flour and pan fry it. But either way, it's against the law in this Bay Area town.
2. In Topeka, Kansas, Wine May Not Be Served in Teacups
Everyone understands being hard pressed to find extra drinking vessels when the table is set for 20, and you really need a glass of wine to drown out your in-laws. Surely a teacup is better than chugging it straight out of the bottle, right? But don't try that in Topeka, Kansas! It's against the law to serve wine in a teacup in Topeka.
3. Ice Cream Must Not Be Eaten With a Fork in Rosemead, California
Again, thinking about that Thanksgiving table for 20, it's easy to see how there may be no spoons left for dessert after you've had to haphazardly grab a few table spoons to double as serving spoons. But if you're serving that apple pie a la mode, don't even think of passing it with a fork. In Rosemead, California, it is against the law to eat ice cream with a fork.
4. Be Careful When You Eat Garlic in Gary, Indiana
Forget serving those delicious garlic-butter bread knots, or being kind to your gluten-free friends by serving garlic mashed cauliflower if you plan to go out in public afterwards. In Gary, Indiana, you can't go to a movie or ride a public streetcar within four hours of eating garlic. Evidently some big cheese in that town had a thing against bad breath. That's Gary, Indiana for you, but not Louisiana, Paris, New York, or Rome!
5. Can Now Produce Commercial Food out of Your California Home
Everyone has a side hustle in California in order to get by. In September 2018, Governor Brown passed a law that allows people to sell food they produced in their home kitchen to the general public. Of course, there's a fee involved, sometimes up to $1,000, as well as a few other health and safety tests to pass. But if your host is an awesome cook, you may want to throw this one out there as a compliment.
Related Resources:
You Don't Have To Solve This on Your Own – Get a Lawyer's Help
Meeting with a lawyer can help you understand your options and how to best protect your rights. Visit our attorney directory to find a lawyer near you who can help.
Or contact an attorney near you:
Content For You