5 Legal Issues for Women: Where to Turn for Help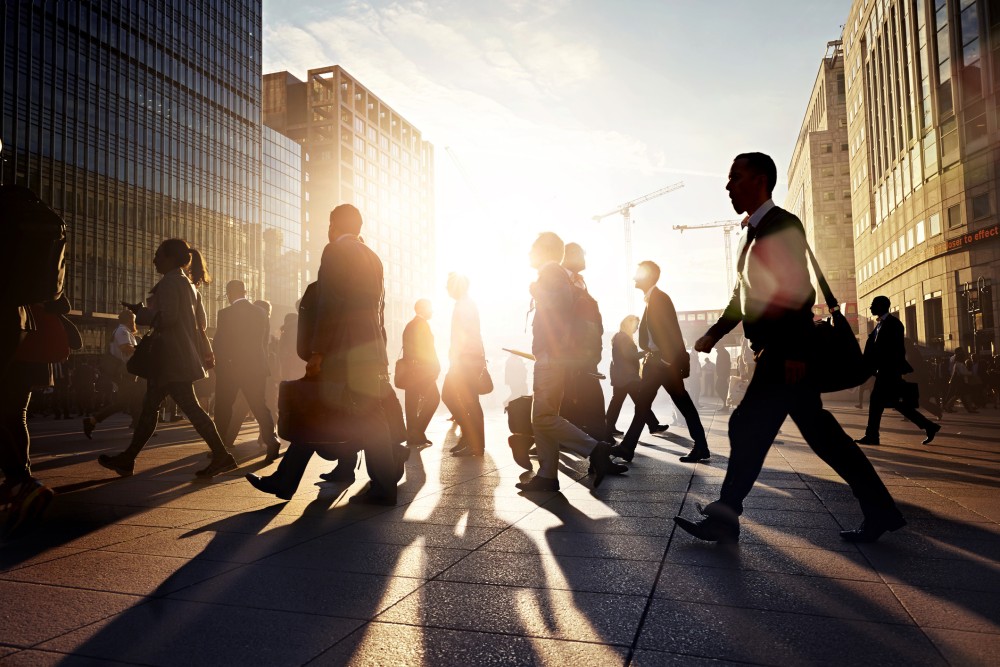 To commemorate International Women's Day, let's discuss the myriad legal issues women face and the resources that are available at their fingertips.
Despite significant gains in gender equality over the past century, women are still victims of harassment, assault, and discrimination in the workplace and at home.
Here are five legal issues women grapple with and where they can turn for help:
As Gloria Steinem sums it up, "The story of women's struggle for equality belongs to no single feminist nor to any one organization but to the collective efforts of all who care about human rights."
Related Resources:
Content For You