5 Legal Reminders for When You Leave Your Job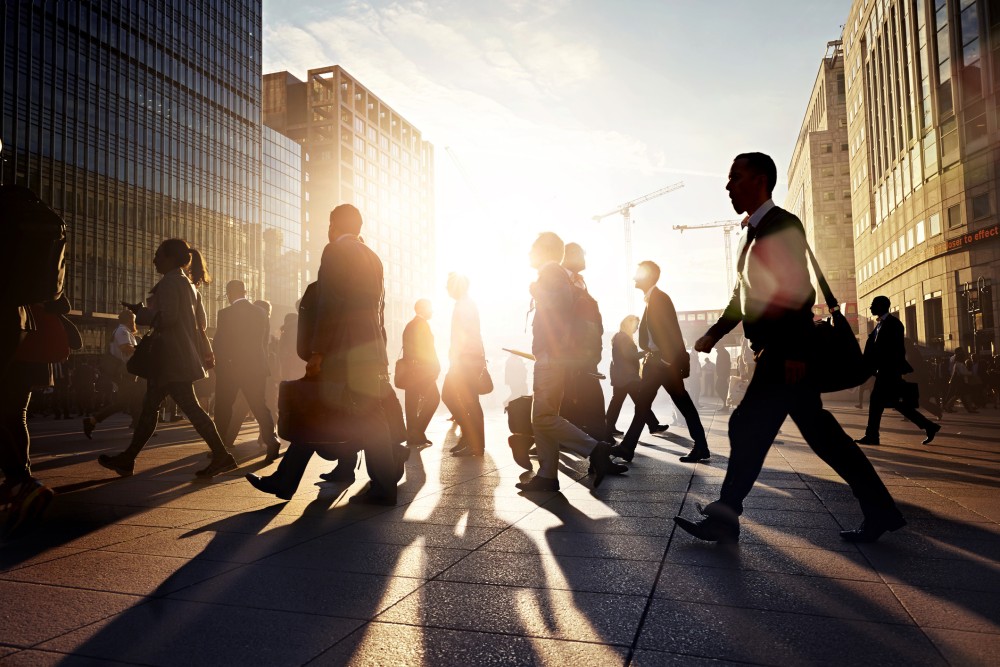 So you're leaving your job. Did you give your employer two weeks notice? (Or, did your employer give you two weeks notice?) What should you do next? The uncertainties of leaving a job extend to more than just "Where will I work next?"
If you're leaving your job, here are five legal reminders for your to-do list:
1. Unused Vacation Time.
Many states have laws that consider paid vacation time a form of earned wages. If you have unused vacation time, the employer has to pay you for it, usually in your last paycheck. Check with your state's laws to see if you're due money for your unused vacation time.
2. Last Paycheck.
Laws regulating when you get your last paycheck vary from state to state. In California, employers have 72 hours to pay employees; in Tennessee, employers have until the next scheduled payday or 21 days. Some states don't even have laws regulating final paychecks.
Ask your employer when you can expect to receive your last paycheck. If that day passes with no money in the mail, then you may need to contact your state's labor department to make a claim.
3. Health Insurance.
Did your employer provide you with health insurance? Under the Consolidated Omnibus Budget Reconciliation Act (COBRA), former employees can continue coverage for up to 18 months. You will have to pay the full premiums yourself, but it could still be cheaper than buying health insurance elsewhere.
Employers will usually send a COBRA election notice after you leave the job. If you want to continue your health insurance coverage, be sure to elect coverage within 60 days.
4. Unemployment Insurance.
If you did not quit your job but were fired or laid off, you may be eligible for unemployment benefits. Unemployment insurance benefits will provide you with an income until you find another job.
Eligibility requirements vary from state to state. In general, eligibility depends on the amount of time worked, the wages earned, and the worker's physical ability to work. Check with your local unemployment agency to see if you qualify and how to apply.
5. Employer's Property.
Remember to return anything that may belong to the employer. Computers, badges, and supplies are easy to remember. However, if you have confidential documents or proprietary data, be sure to return those too.
If you have questions about your rights when leaving a job, an experienced employment lawyer may be able to help.
Related Resources:
You Don't Have To Solve This on Your Own – Get a Lawyer's Help
Meeting with a lawyer can help you understand your options and how to best protect your rights. Visit our attorney directory to find a lawyer near you who can help.
Or contact an attorney near you: