5 Questions to Ask Your Estate Planning Lawyer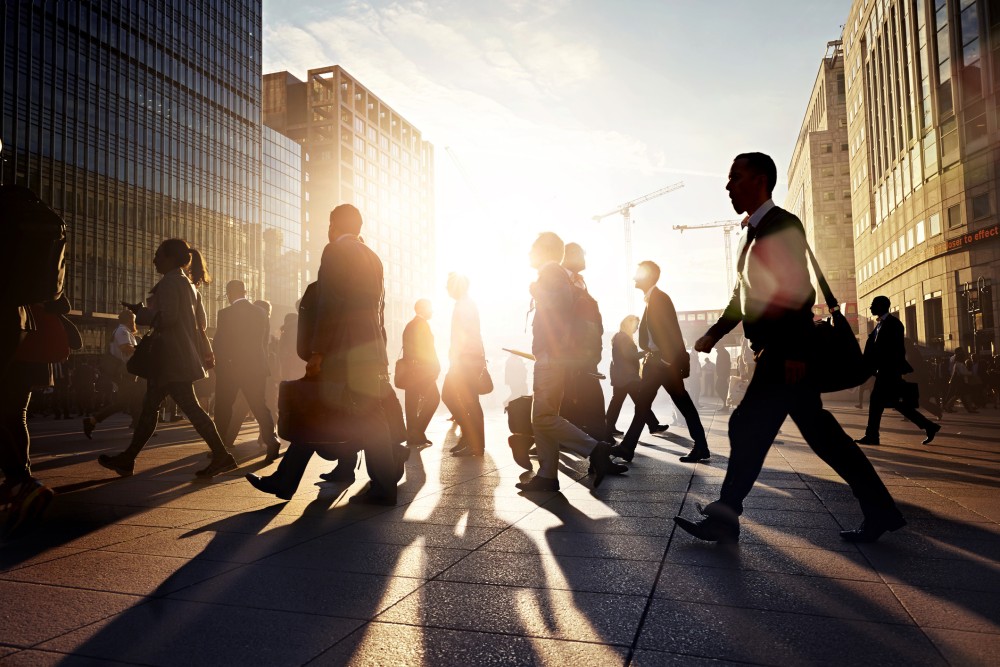 If you want to hire a lawyer to draft a will or trust, what questions should you ask an estate planning lawyer to make sure he or she is a good fit for you?
Having an estate plan in place helps to ensure that your final wishes are carried out after you've passed away. Beyond writing a will, estate planning attorneys can help you with tax, financial, and business planning.
So what questions do you need to ask before hiring an estate planning lawyer? Here are five questions you may want to consider:
It's important to hire an attorney who understands your needs and requests, especially when dealing with something as personal as estate planning. Asking your potential lawyer these five questions will help you determine if he or she is right for you.
Related Resources:
Content For You