5 Reasons Not to 'Buy' a Summer Timeshare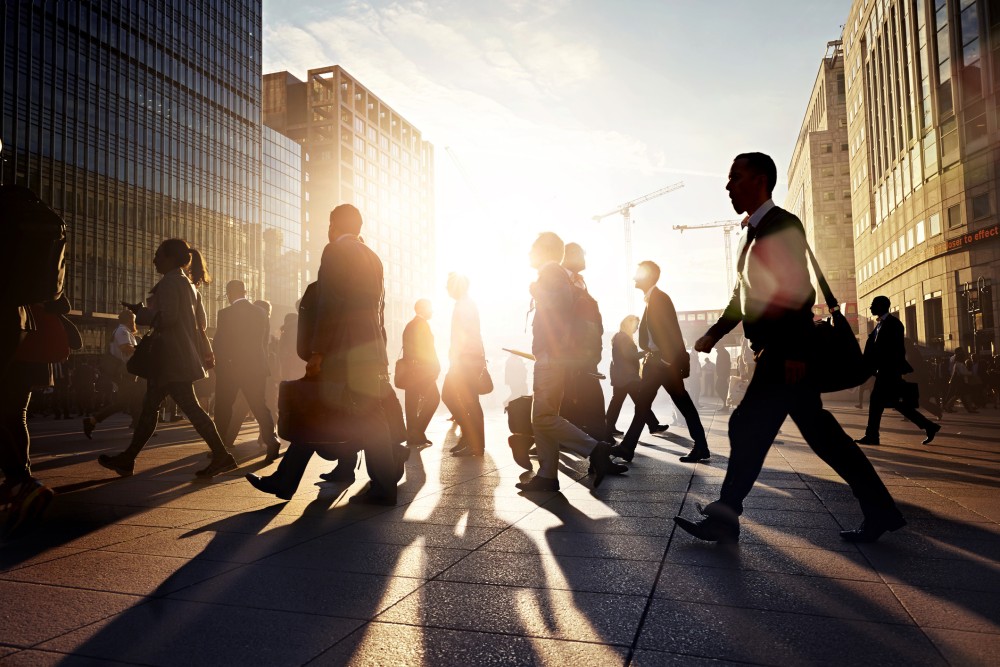 Buying a summer timeshare seems like an easy way to ensure that you'll have an inexpensive way to go on vacation every summer. But it can actually be tangled morass of legal and financial issues.
If you're considering buying a timeshare to get away to this summer, consider these five reasons not to buy first:
1. Some Timeshares Are Not Real Property.
There are really two types of timeshares, deeded and non-deeded.
2. Maintenance Fees Abound.
Even if you purchase a deeded timeshare, you will be forced to pay (like most landlord/property owners) for the maintenance of the complex and the unit.
Your portion of the maintenance fees may increase due to other owners' misuse, an economic downturn, or even bad weather or hurricanes.
3. If the Resort Goes Bankrupt, No Vacation for You.
If the resort containing your timeshare goes bankrupt and must sell assets to satisfy creditors, you may be out of luck for summer vacation.
Since non-deeded properties are essentially contracts between you and the resort, you may have to sue the resort for breach of contract to get your money back.
4. Contracts May Not Be Enforceable.
Island vacation hopefuls who want to buy a timeshare for a property in the Philippines or Barbados may want to consult an experienced contracts lawyer before signing, as contracts signed outside the United States may not be enforceable or even legal.
5. Selling Your Timeshare Can Be a Hassle.
Because many timeshare owners were not privy to some of the reasons why they should not buy one, the market is flooded with timeshare owners trying to sell them.
Instead of being sucked in by a newspaper ad for a timeshare this summer, save yourself some trouble and turn the page to check out what the kids from "Family Circus" are up to.
Related Resources:
You Don't Have To Solve This on Your Own – Get a Lawyer's Help
Meeting with a lawyer can help you understand your options and how to best protect your rights. Visit our attorney directory to find a lawyer near you who can help.
Or contact an attorney near you: