5 Reasons You Can't Be Fired From Your Job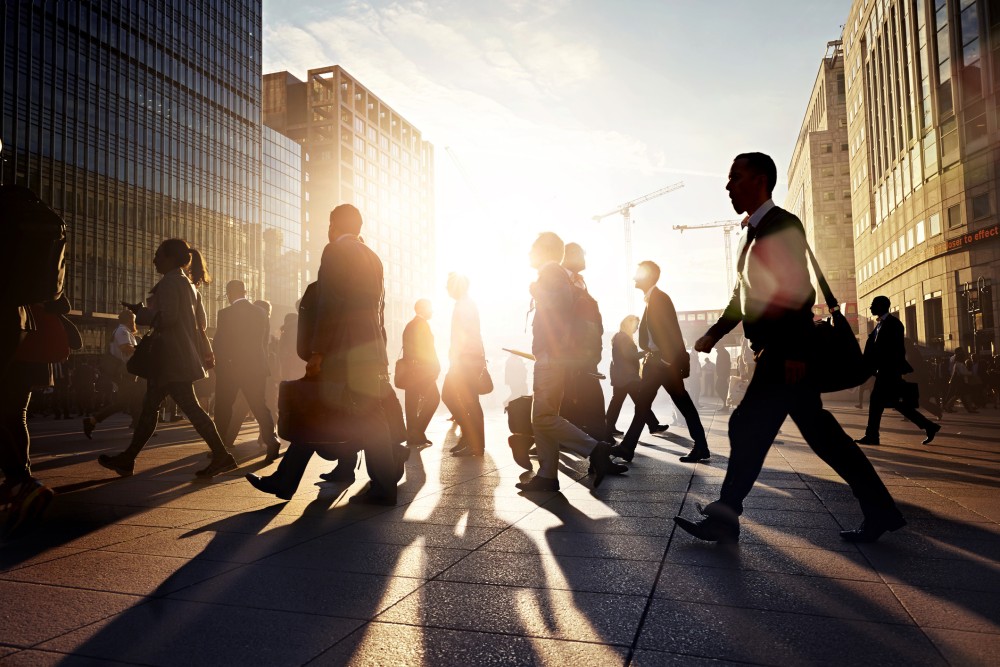 Donald Trump has made the dreaded words, "You're Fired' his catch phrase on his reality show, The Apprentice. Outside the bright lights of television, getting fired from a job is never a welcome event. Financial strain and job-search stress are just two of the issues that the newly unemployed face. Companies and work situations are as different as the jobs themselves. Where there is some consistency is when it comes to an unlawful termination. State and federal wrongful termination laws, as well as internal policies (often found in an employee handbook or an employment contract) serve to protect an employee from an illegal firing. Familiarizing yourself with the reasons you can't be fired from your job is always a good place to start.
Here are five workplace issues you are allowed to address with your boss without getting met with a you're fired response...
I am uncomfortable with my raise being contingent on having sex with you. Being fired for rebuffing sexual advances is obviously illegal, and a form of sexual harassment in addition to being ripe for a wrongful termination suit.

Wanted to let you know I filed a workers' compensation claim regarding that fall I had restocking shelves the other day. Filing a claim (or even a complaint) against your company or employer cannot be met with a termination notice.

I am not taking on that responsibility -- this was something I specifically contracted against in our oral agreement. If an employee is fired in violation of an oral or written agreement, then such a firing constitutes a wrongful discharge as well as a breach of an employment contract.

I'm pregnant. Federal anti-discrimination laws protect employees (even at-will employees) from being discriminated against or discharged on the basis of pregnancy.

I'm so excited! I just got my union card! Whether forming a union or just being part of a union, it is illegal to fire you for this association.
These are just a few examples of situations that cannot get you fired from your job; and if they do, then the employer is setting himself up for a wrongful termination or wrongful discharge lawsuit, in addition to other legal liability depending on the specific situation. In those instances in which you believe you were fired for an improper purpose, your first step is to document the circumstances under which you were fired. It is also wise to make sure you remain calm; collecting damages will be a more satisfying revenge than any impulsive insult could ever be.
Related Resources:
You Don't Have To Solve This on Your Own – Get a Lawyer's Help
Meeting with a lawyer can help you understand your options and how to best protect your rights. Visit our attorney directory to find a lawyer near you who can help.
Or contact an attorney near you: