5 Reasons You May Want to Quit Facebook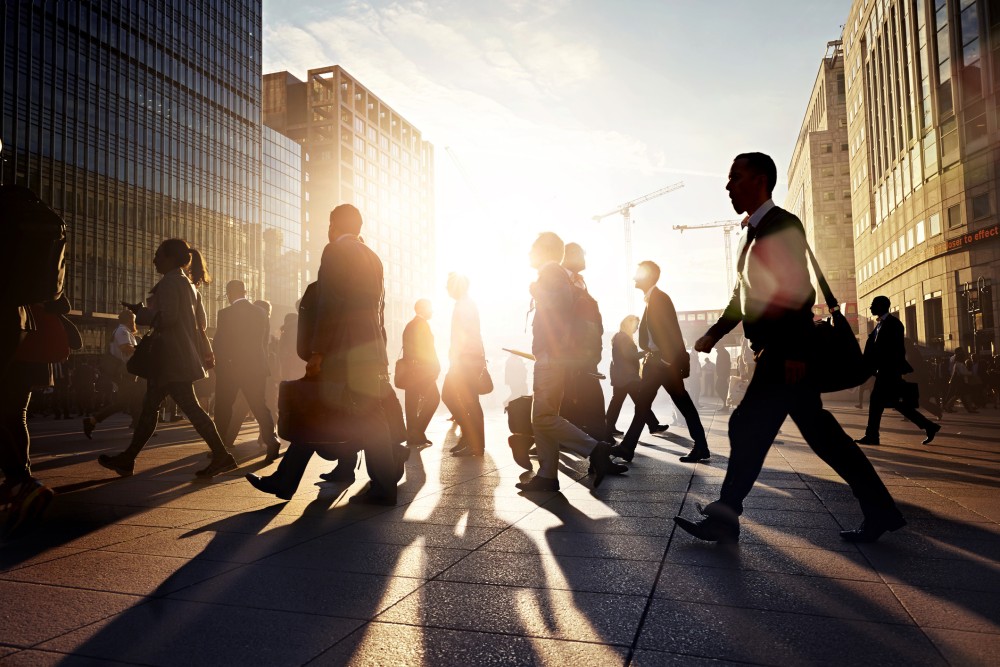 There are many different reasons to quit Facebook. To begin with, it's just not that "cool" anymore -- your parents and even your grandparents are likely on it.
But there are more practical reasons to stay off Facebook too, including some potential legal consequences.
Here are our Top 5 reasons you may want to log off Facebook for good:





Related Resources:
Content For You