5 Signs You May Need a New Divorce Lawyer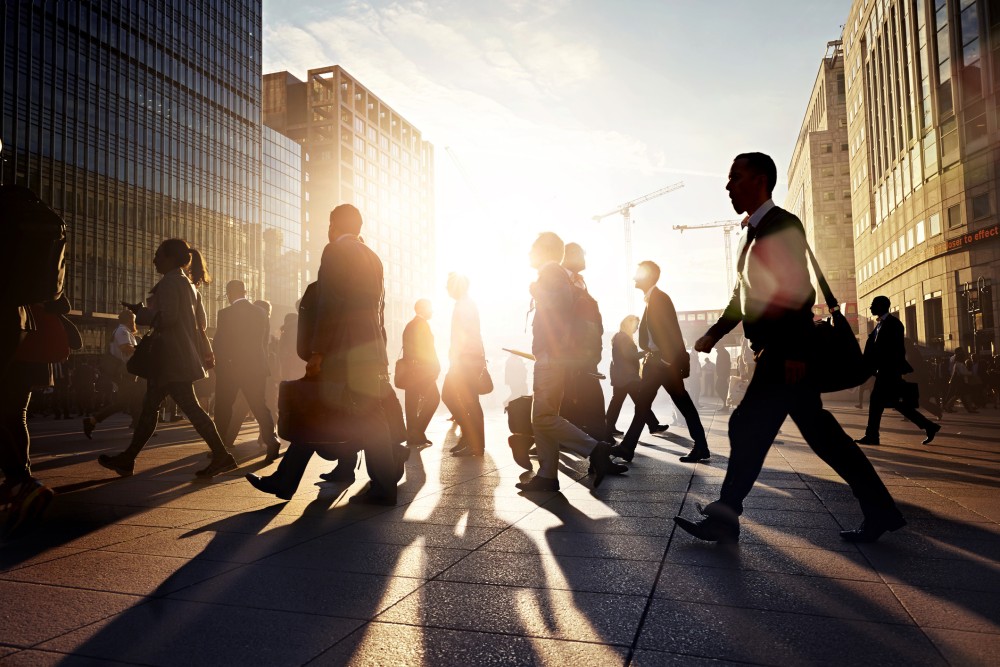 Finding the right divorce attorney is key to resolving your divorce case, and so is knowing when to get a new attorney.
While there are many good divorce lawyers out there, some just fail to meet the mark either professionally or interpersonally. And it may take time before you realize your current attorney isn't the best fit for you.
Here are five signs you may need to search for a new divorce lawyer:
1. Poor or No Communication.
Do you have a better relationship with your divorce attorney's voicemail than with him or her? Does it often take you days to receive a response via email or phone?
Not only is poor communication annoying, lawyers have an ethical duty to communicate with their clients. A good lawyer may remind you that you're being billed every time you contact him or her, but good divorce attorneys will be responsive to their clients. If your current lawyer is more of an email auto-reply or a ghost, consider dropping him or her.
2. Making Major Decisions Without Consulting You.
One of the reasons to have a divorce attorney is to not be bothered with every little legal nut or bolt involved in a divorce. However, your attorney should always inform you of major developments in your case and ask your authorization to make decisions.
For example, if you find out later that your attorney turned down an offer to settle without communicating it to you, it's time to switch attorneys.
3. Sleazy or 'Pitbull' Attorney.
All attorneys are not created equal, and some prefer more unorthodox tactics to resolve cases. If you feel your attorney is up to something underhanded, don't wait to file a malpractice claim, consider switching attorneys.
"Pitbull" attorneys may also rub you the wrong way by berating or verbally abusing your ex-spouse or the opposing attorney. It may be a long road to settlement if you have a caustic attorney at the helm, so consider trading up for a more congenial one.
4. Lack of Experience Shows.
You likely asked your current attorney about his or her experience before signing on, but sometimes first impressions are misleading. If your attorney has missed filing deadlines or is consistently at odds with judges, you may need to switch to a less green attorney.
5. You Just Don't Like Your Attorney.
Divorce cases can last years in some cases, and divorce attorneys aren't cheap. So why stick with someone who you hate? You don't have to be best friends with your attorney, but he or she should try to make your working relationship friendly.
Related Resources:
You Don't Have To Solve This on Your Own – Get a Lawyer's Help
Meeting with a lawyer can help you understand your options and how to best protect your rights. Visit our attorney directory to find a lawyer near you who can help.
Or contact an attorney near you:
Content For You