5 Things a Divorce Lawyer Can Do (That You Probably Can't)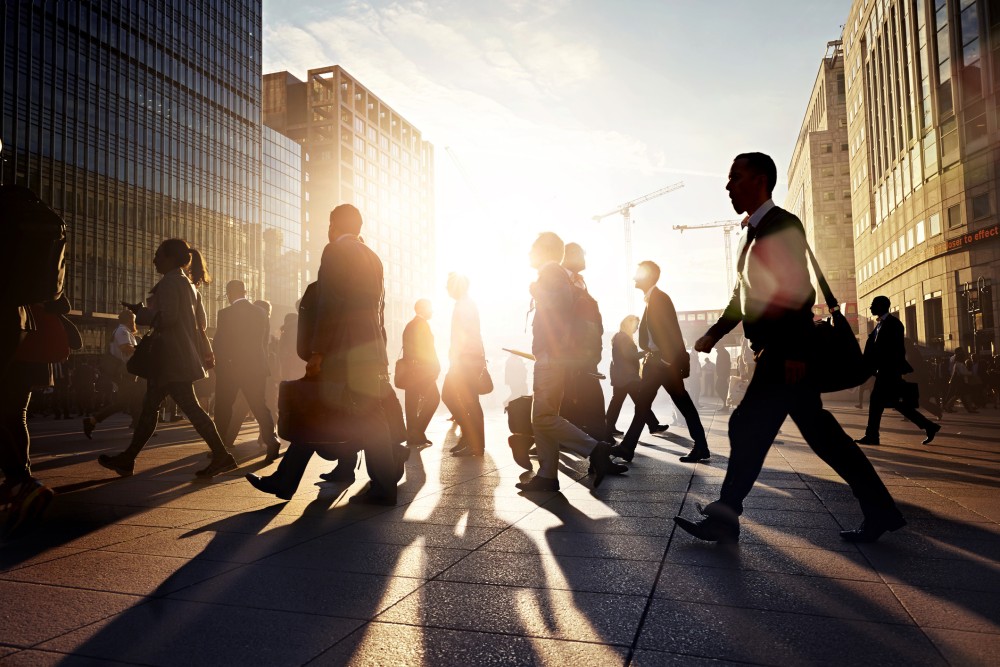 Divorces can be grueling and emotional legal battles, and your divorce attorney is far better equipped to handle the fight than you on your lonesome.
Don't believe us? While we understand that you may be cutting ties because you're tired of being controlled and dependent on someone else, here are five things an experienced divorce lawyer can do that you probably can't:
Don't be ashamed to ask for professional help with your divorce. To learn more, check out FindLaw's free guide on How to Hire a Divorce Attorney.
Related Resources:
Content For You