5 Things Not to Include in Your Will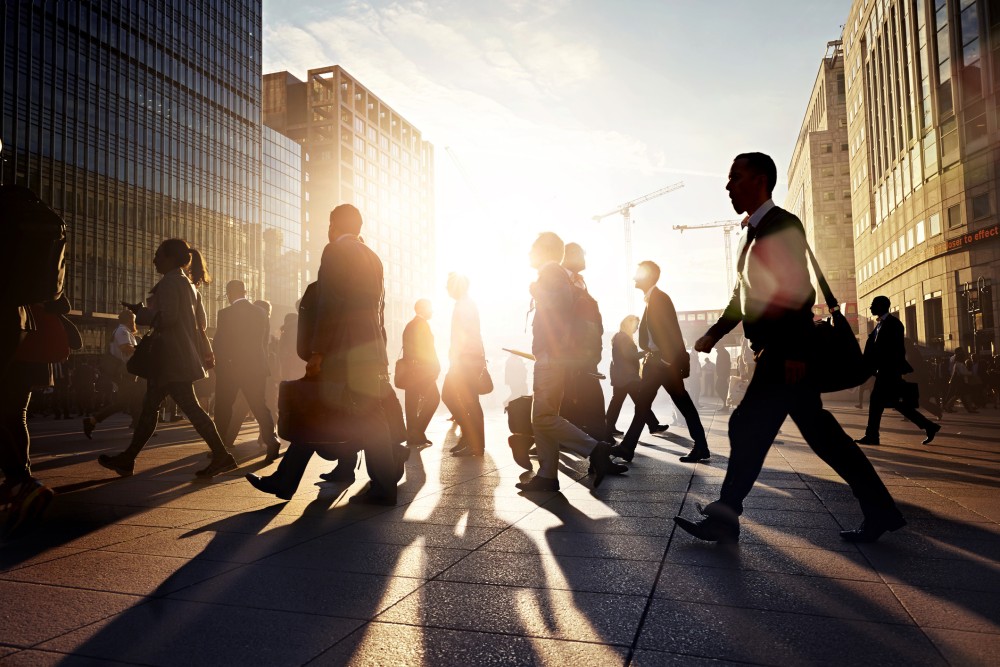 Your "Last Will and Testament" can include complicated instructions for what happens to your property after you die. But some language in your will -- while legal in appearance -- may not be legally enforceable.
Rules and practicalities may render parts of your carefully crafted will a waste of time and effort. Here are some items experts say you should not include in your will:
1. Division of some types of property
Property rules can often trump what's written in your will. For example, life-insurance proceeds and payable-upon-death bank accounts automatically go to your named beneficiary, and cannot be changed by a will. Property held in joint tenancy also passes automatically to your joint tenant, regardless of what you say in your will.
2. Funeral instructions
Here, practicalities get in the way. A funeral usually takes place long before the deceased's estate is divvied up pursuant to a will. It may be better to create a separate document with funeral instructions to make sure your relatives know what you want.
3. Conditions on gifts
Gifts subject to a condition may not be legally enforceable. For example, courts will not enforce bequests that are conditioned upon a recipient marrying a specific person, getting divorced, or changing her religion.
Gifts for illegal purposes also aren't allowed. You can't bequest property to someone for the purpose of manufacturing illegal drugs, for example.
4. Arranging care for disabled relatives
While you can arrange for another person's care in your will, experts say a will is not the best way to do it. Certain types of trusts, such as a special-needs trust, are more comprehensive, and may be a better way to go.
5. Bequests to pets
Some states allow for this, but in other states, you may be barking up the wrong tree. Animals cannot own property, so you can't leave them anything in your will. But in more than 40 states, you can set up a trust to specify terms of your pet's housing and care.
These are just a few general guidelines to get you started. In any event, it may be wise to consult an estate-planning lawyer to figure out what you should, and should not, include in your will.
Related Resources:
Content For You