5 Things You Need to Know About Checking Into a Hospital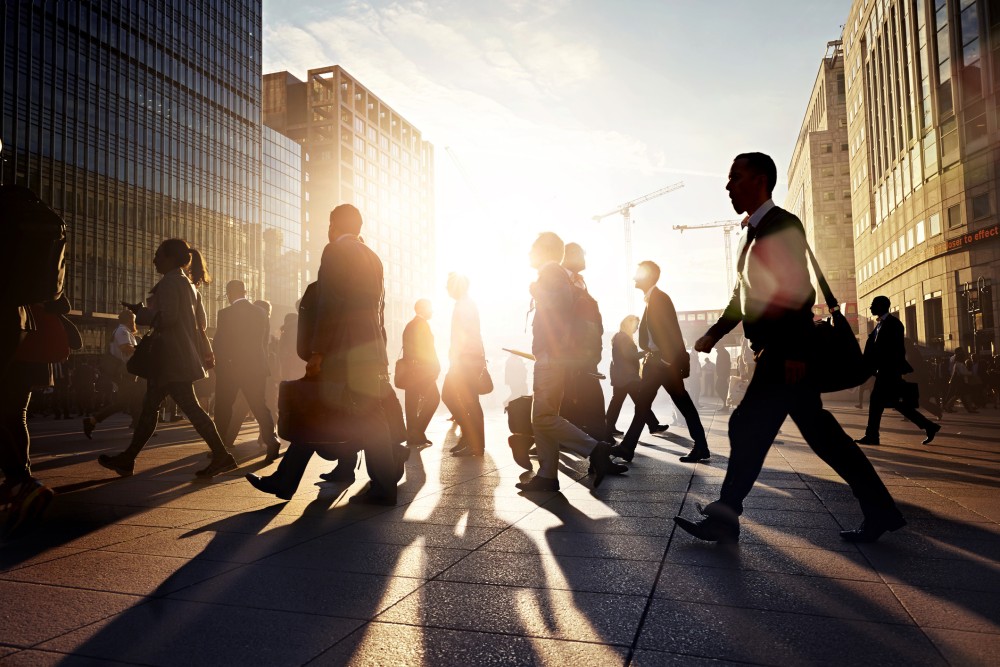 When checking into a hospital, legal concerns are often the last things on your mind. But as it turns out, there are quite a few legal questions you should be aware of if you're checking into a hospital.
Here's what you need to know:
If you've been injured, either leading to a hospital stay or during your time there, you may want to consult with an experienced injury attorney about your claim.
Related Resources:
Content For You