5 Times When You Have to be Paid for Not Working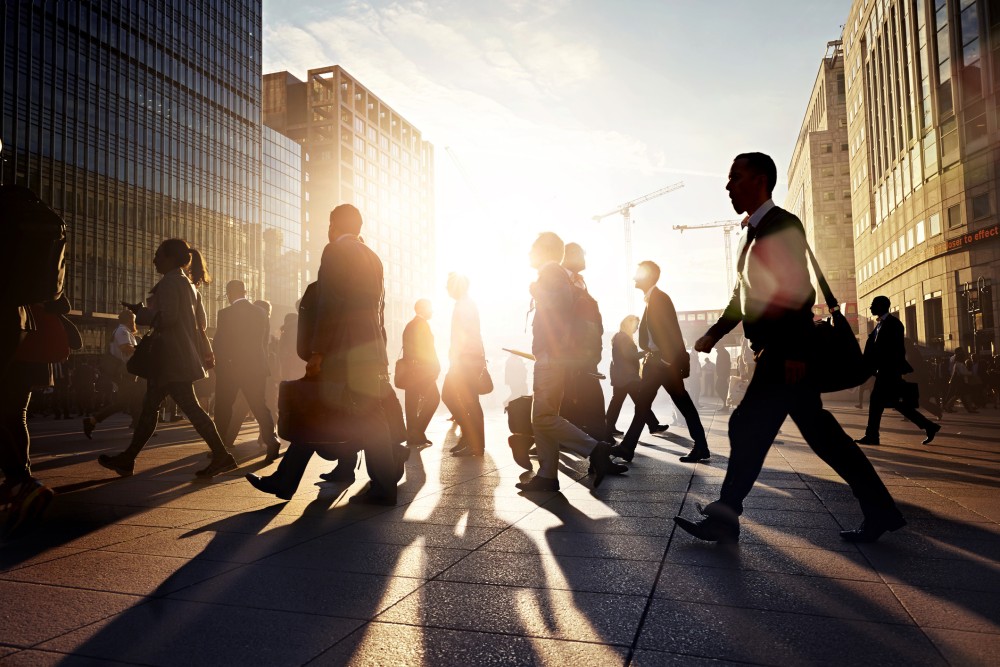 There is a phrase in economics popularized by Milton Friedman that there ain't no such thing as a free lunch. The logic behind the principle is fairly simple -- it is impossible to get something for nothing. Perhaps that is the case, but there are times when you have to be paid for not working. So maybe there is, in fact, such a thing as a free breakfast or dinner.
To begin, an employer is required to compensate an employee for their work. Although the nature of the payment arrangement varies with the individual and the job field, there are laws that regulate paychecks. This post is not about overtime, benefits, or salary issues. It is about something much better, the five times you have to be paid for NOT working:
On-call time wages- in some situations, it is possible to be clocking in the hours while at work, waiting for an assignment; during which time you are doing nothing, or at least nothing work-related. A good example of this would be a driver that picks people up from the airport. While circling around the arrivals curb waiting on a delayed flight, the driver is also making some moola.
Training and Education Wages- Take notes. Knowing that you are getting paid for attending a seminar or lecture should help get you through the long day of speakers. For the most part, if an employer sends an employee to some type of educational event, then he or she can collect for both the time spent learning and the time spent getting there.
Travel Time- getting paid for travel time is limited to those situations in which your job requires you to go on calls to to various job locations. Other unique situations to collect under this category include: if your job requires you to come in at off hours (this could potentially arise in the event of an emergency) or when taking employer-sponsored transportation from a central location with fellow employees.
Meal and Rest Breaks- Getting paid for eating lunch? Sometimes. Some states vary on whether an employee will get paid on a meal or rest brake. Some states require that certain breaks are paid, or if you are forced to work on a break that you need to be paid as well.
Sleep - yes, getting paid to sleep. Clearly I saved the best for last. Unfortunately, daydreaming and on the job cat naps do not fall under this category. Rather, getting paid for sleeping is mainly limited to those jobs that place an employee on a 24-hour shift. The federal department of Labor's and Hours Wages Division is looking out for an employee's rest time and requires that part of the payment is giving the employee a designated block of sleep time -- knowing that you are making money while counting sheep should help any employee rest easy.
And there you have it -- 5 times when you have to be paid for not working. You're welcome.
Related Resources:
You Don't Have To Solve This on Your Own – Get a Lawyer's Help
Meeting with a lawyer can help you understand your options and how to best protect your rights. Visit our attorney directory to find a lawyer near you who can help.
Or contact an attorney near you: