5 Tips for Spotting Family Theft From Elderly Parents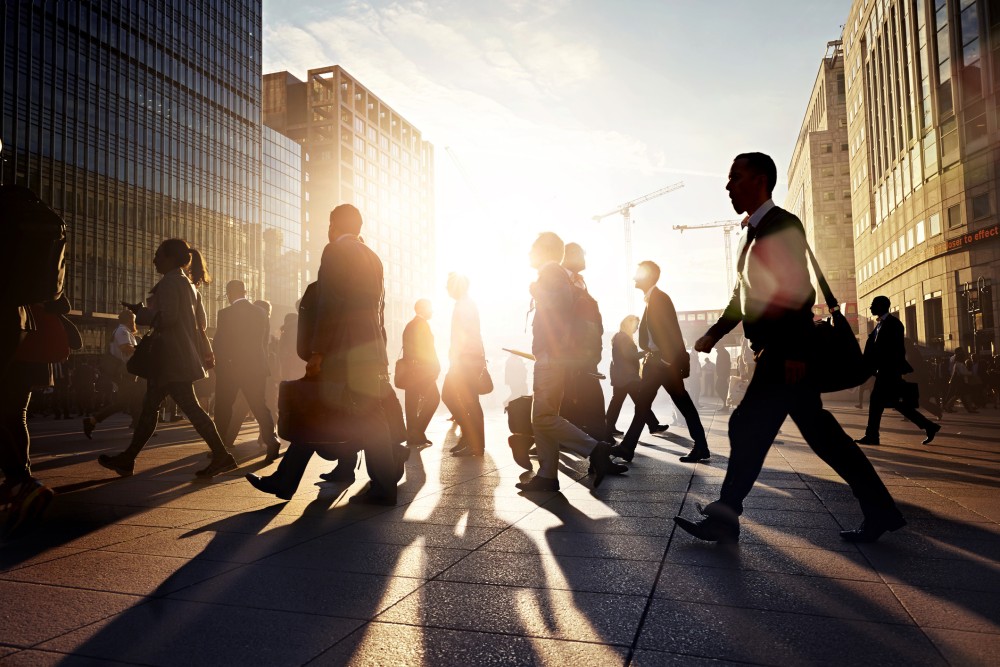 Before your mom got sick, she tried to arrange everything so that she would not be a burden on anyone. But now she is too far gone to pay much attention to what's happening and you're starting to get the sense that your siblings may not be telling you everything.
What do you do? How do you know when an elder is abused? Are there any clues? The following is a list of five tips for spotting possible family theft or abuse, per Forbes' Carolyn Rosenblatt, a consultant for children of elderly parents. Any one of these might not indicate a problem but a combination could be a sign that it's time to step in.
5 Signs to Watch For
Sudden Secrecy: You and your siblings used to have no secrets from each other, at least not when it came to your parents' finances. Now one or all of them is saying very little and seem to be distancing themselves from you. If you're booted from any accounts, that should really make you wary. Even if something less extreme happens, take the time to inquire.
Mutual Support: If one adult child in a family cannot provide for themselves and lives with an elderly parent, receiving financial support, that may be a good arrangement for everyone, including you and other siblings who are occupied. But when that sibling starts taking over the elder parent's whole life and seems to be hiding what is happening at home, or how expenses are being handled, it could be time to get involved.
Parental Isolation: If one of your siblings starts isolating your parents, pay close attention. Abusers of all ages attempt to isolate their victims from others so that there is no scrutiny of the relationship. If a sibling is blocking your access to your parent, you may want to push back or investigate.
Too Close: This is related to the above tip and is a kind of extension of it. When your sibling won't let you hang around with your parent alone and start to over-identify with the caretaking role that may be a sign of abuse. If there is financial manipulation going on, then your sibling might not want anyone to get a chance to be alone with the parent.
Swooping In: If very sudden changes are made to your elder parent's living arrangements or estate planning documents, with no sibling-wide consultation, be on the alert. Your sibling may be innocently assisting your parent and that is great -- but it is up to you to keep a close eye on developments.
Talk to a Lawyer
An elder parent may be afraid to speak up about mistreatment from a child and may even not be able to recognize it. For this reason, you must be vigilant. No family wants to live in fear of its loved ones. But neither should we be naïve.
If you have concerns about your parents' estate or long-term care, speak to an attorney. A lawyer can provide guidance and help you protect your parents and their assets.
Related Resources:
You Don't Have To Solve This on Your Own – Get a Lawyer's Help
Meeting with a lawyer can help you understand your options and how to best protect your rights. Visit our attorney directory to find a lawyer near you who can help.
Or contact an attorney near you:
Content For You