7 Social Media Tips for Your Super Bowl Party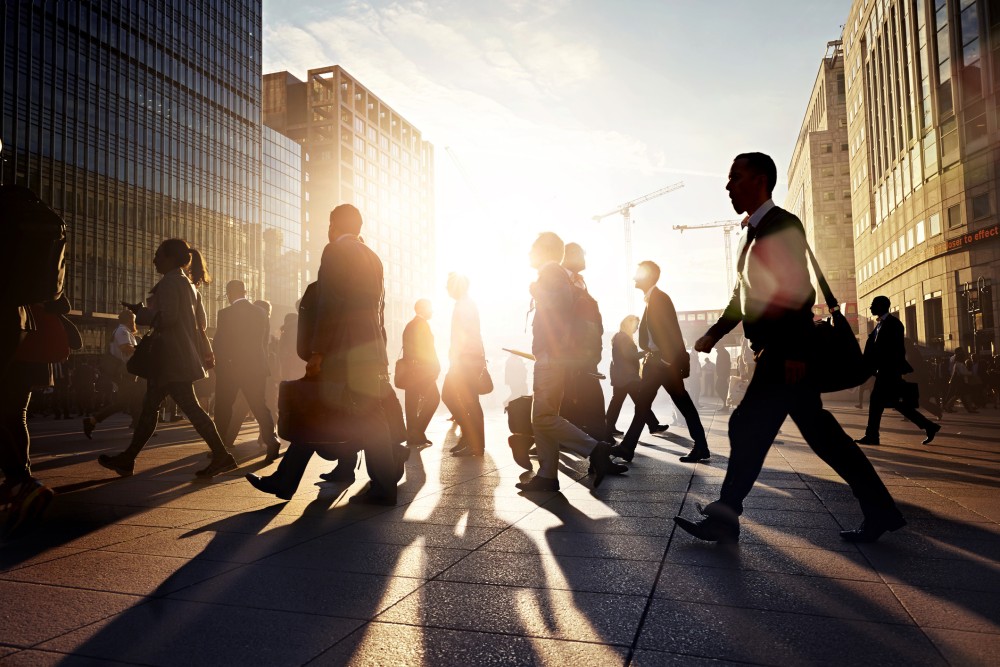 When prepping for your Super Bowl party, you'll need extra chips, plenty of drinks, and... a social media game plan? Yes, that's right, you need all of these things.
Isn't this sort of overkill? Sure, companies need social media policies, but for individuals it may seem a little strange.
Well, get used to the idea because crossing the social media party-foul line can lead to serious penalties -- a lost job, a lawsuit, or even your arrest. So as you enjoy watching Super Bowl XLVII with your friends, try to avoid these seven VII major social media "don'ts":
Don't tag people without their permission. It's not nice to put up that unattractive picture of your friend with buffalo sauce all over himself and then tag him in it for the world to see. It's even worse if the picture shows something inappropriate and leads to employment trouble for your tagged friend.


Don't share embarrassing photos. While we're at it, let's avoid posting pictures or videos that could come back to haunt you as well. If you'd be embarrassed to have your boss or your mom see it, don't put it on the Internet.


Don't post incriminating information. Posts on Twitter or Facebook about illegal activities, like driving home drunk and hitting into a car, could be used to arrest you, especially if you're underage. Again, don't post anything that wouldn't make your mama proud.


Don't say nasty or mean things. Even if your posts are private, it's possible a "friend" will share your nasty posts about your ex and how glad you are to be watching the game with other people this year. Particularly spiteful posts could potentially lead to a lawsuit for defamation, so keep it friendly on social media.


Don't leave your smartphone lying around unsecured. You may know not to post anything offensive, but that doesn't mean your guests do. To avoid having other people's prank posts going up with your name on them, keep your phone locked and in your pocket while you party.


Don't drink and post. We've all heard horror stories about the consequences of PUI (posting under the influence) and TUI (texting or tweeting under the influence). Alcohol and good judgment don't generally go to together, so why tempt fate by drunkenly posting on Google Plus? You're already watching the game with your friends, so save the updates for after you're sobered up.


Don't forget that police may be watching. No, the things you post online are never truly private. Police can get hold of your posts, even ones you've deleted, if they have reason to believe the comments somehow relate to a crime. Remember, social media posts from your Super Bowl party can potentially last forever, so make sure they don't make you look bad.
Related Resources:
You Don't Have To Solve This on Your Own – Get a Lawyer's Help
Meeting with a lawyer can help you understand your options and how to best protect your rights. Visit our attorney directory to find a lawyer near you who can help.
Or contact an attorney near you: