ACLU Fights Subpoena of Twitter User Identities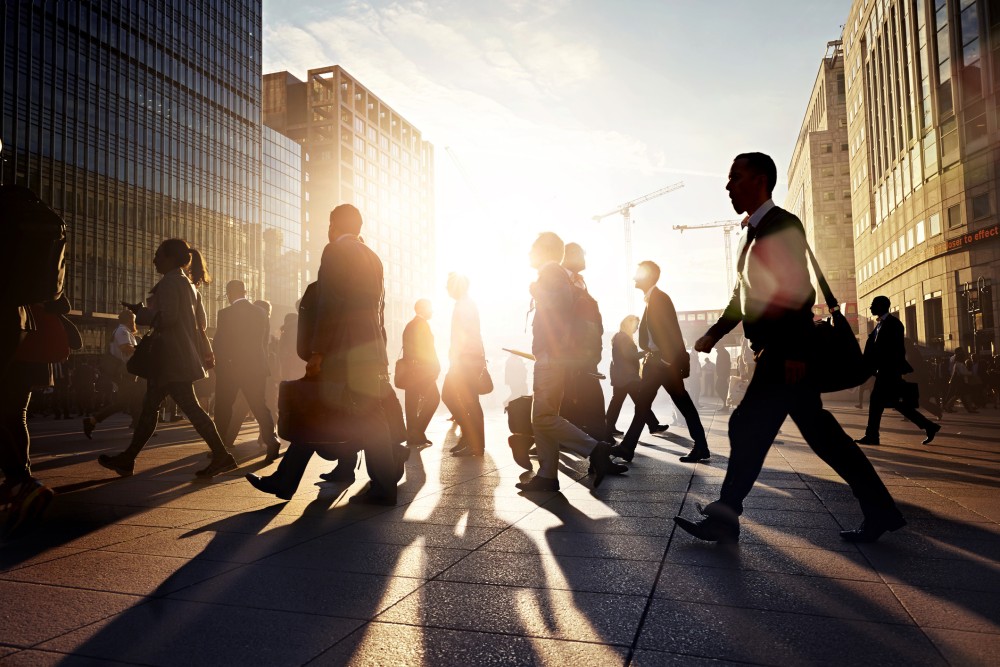 A grand jury issued a subpoena to Twitter, seeking the identities of two Twitter users. The ACLU is helping to fight to keep their accounts, and the blogs they apparently maintain, anonymous. ACLU attorney Vic Walczak says his organization will request that a judge throw out the subpoena seeking to unmask @bfbarbie and @casablancaPA. Walczak argues that the subpoena by the grand jury violates First Amendment free-speech rights.
Twitter users @bfbarbie and @casablancaPA have posted tweets accusing the Pennsylvania Attorney General of using his office to prosecute political opponents and stifle free speech.
It is all part of a complicated and twisted legal controversy, dubbed "Bonusgate," involving Attorney General Tom Corbett, Brett Cott and Rep. Mike Veon. Cott was a former aide to Veon. Veon was convicted of multiple counts of public corruption charges, in an investigation led by Corbett. Cott was also convicted in March, after a two month trial.
During this time, tweets and blog posts have criticized the Bonusgate trials of state lawmakers accused of using tax money for campaign purposes. Throughout the course of the investigation and trial, the aforementioned Twitter accounts and blogs have been highly critical of Corbett specifically. "We know people like Brett Cott are on the blogs all day, making stuff up," Corbett said, potentially tipping off the identity of one of the Twitter accounts.
Twitter, through attorney Timothy Yip, issued a statement saying that the company only discloses user identities in limited circumstances and notifies users whenever it receives requests for their information. As of this morning it appears that Twitter has not released the identities of the accounts in question.
Bryan Walk, Cott's attorney, disputes the issuance of a subpoena and the use of the grand jury system in the case. "They are completely abusing the process trying to seek this information," Walk said.
Walczak agrees with Walk's assessment of the subpoena, according to the Pittsburgh Post-Gazette, "The subpoena to Twitter for identifying information for people who have been critical of the attorney general raises grave concerns about the grand jury process to retaliate against political criticism and opponents -- a most serious First Amendment violation," Mr. Walczak said.
Update: Late Friday, the subpoenas for @bfbarbie and @casablancaPA were withdrawn by Pennsylvania Attorney General Tom Corbett. Corbett's office said the subpoenas are no longer needed as "Bonusgate" defendant, Brett Cott, was already sentenced on Friday to 2-5 years in prison. Prosecutors had sought to unmask the account to prove an aggravating factor for sentencing. Now that Cott has been sentenced, the subpoena is no longer necessary.
Related Resources:
You Don't Have To Solve This on Your Own – Get a Lawyer's Help
Meeting with a lawyer can help you understand your options and how to best protect your rights. Visit our attorney directory to find a lawyer near you who can help.
Or contact an attorney near you: