Adoption: Same Sex Couples and the Law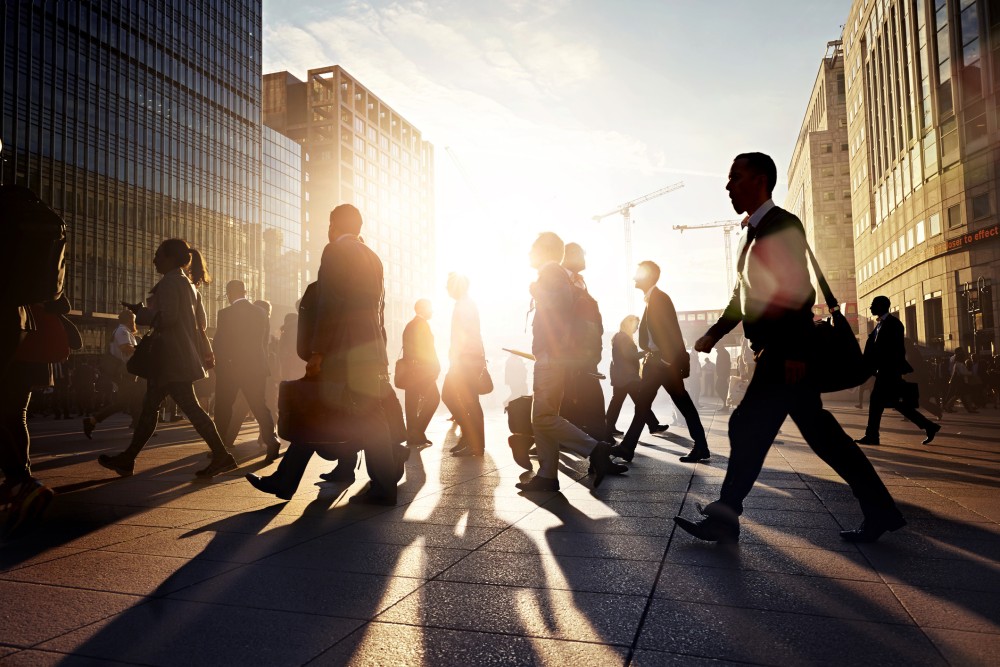 A federal court of appeals yesterday upheld a lower court's rejection of a lawsuit brought by the Catholic League for Religious and Civil Rights against San Francisco. The lawsuit was brought after the Board passed a non-binding resolution in 2006 resolution that, to put it mildly, had some harsh language about a Catholic leader's directive on same-sex adoptions. Although the suit itself was noteworthy (you can read more about it here), people might wonder just what the laws are on same-sex adoption in the first place. The following provides a quick primer on the subject, as well as some resources.
Individuals, including those who are gay, lesbian or bisexual, are allowed to petition to adopt children individually in every state except Florida. However, if it is an unmarried partner that wants to adopt their partner's child, this is called a second parent adoption and such petitions may be allowed in about half of all states. Stepparent adoptions, where a married spouse adopts their partner's child are also permitted by some states' domestic partnership laws.
As far as couples go, the laws will vary depending on where someone lives, much like same-sex marriage itself. Considering that New Hampshire's governor yesterday signed a law legalizing same sex marriage, that would make it the sixth state to legalize gay marriage. For those and some other states, same-sex couples may be permitted to jointly adopt a child particularly if dealing with adoptions from a public agency in the state. In such states, same-sex parents will both be considered "legal parents" to the child. Also, most states that allow second parent adoptions will also allow unmarried couples to petition to adopt a child. However, the laws are still developing in many jurisdictions on this point.
The reality for many same-sex couples, however, is that joint and/or stepparent adoption isn't a possibility, particularly depending on the type of adoption at issue. A few states flat-out bar same-sex partners from adopting. The links offer more helpful resources on the issue.
You Don't Have To Solve This on Your Own – Get a Lawyer's Help
Meeting with a lawyer can help you understand your options and how to best protect your rights. Visit our attorney directory to find a lawyer near you who can help.
Or contact an attorney near you: