Age is Different: Supreme Court Raises Bar for Age Discrimination Claims, Will Congress Strike Back?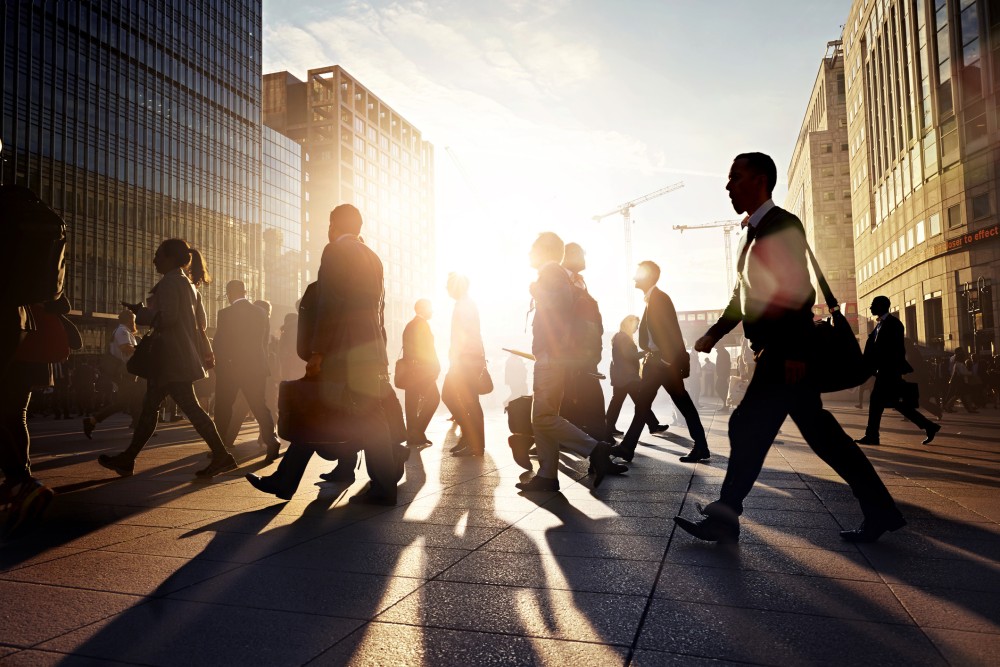 Most people know that employers can't discriminate against someone on the basis of that person's sex, age, race, religion, national origin. Most might assume that the law is going to scrutinize those forms of discrimination in a similar manner. But a Supreme Court ruling today essentially says that age is different. Those suing under federal law for age discrimination in the workplace will have a significantly higher hurdle to jump in proving certain age discrimination claims.
The lawsuit reviewed by the high court was brought under the federal law covering age discrimination known as the Age Discrimination in Employment Act (ADEA). This law prohibits employment discrimination against persons 40 years of age or older. The plaintiff, Jack Gross, brought his lawsuit claiming he was wrongfully demoted by his employer, FBL Financial Group, Inc., on account of his age. A jury ruled in his favor and awarded him a money judgment, but a federal appeals court overturned the ruling.
In today's ruling the Supreme Court said that a plaintiff bringing an ADEA disparate-treatment claim must prove, by a "preponderance of the evidence", that age was the "but-for" cause of the challenged adverse employment action. In other words, the plaintiff has the burden of showing that if it wasn't for their age, the employer wouldn't have acted against them.
This is entirely different than suits brought under Title VII, which governs the other categories of impermissible discrimination listed above (sex, race, etc.). In these types of suits where a plaintiff is alleging a mixed motive (i.e. some permissible reasons, some impermissible reasons) for an employer's move against them, a plaintiff simply needs to show that an impermissible reason was "a motivating factor" in the decision. It is at least somewhat ironic that relatively recent Congressional changes to Title VII (lightening the load on plaintiffs in mixed motive cases), may actually have facilitated today's decision, which burdens plaintiffs in the ADEA cases.
Today's case shows how the law doesn't treat all forms of discrimination, well ... equally. In the case of age discrimination, one might understandably be left scratching their head and wondering why that is. The four dissenting liberal justices argued as much, and it wouldn't be much of a shock at all to see the current Democrat-controlled Congress slam this ruling via legislation amending or clarifying the standard used in ADEA cases. As noted by the AP, the same thing happened after the Supreme Court tightened the screws on wage discrimination claims in 2007, and Congress responded with the Lilly Ledbetter Fair Pay Act of 2009.
You Don't Have To Solve This on Your Own – Get a Lawyer's Help
Meeting with a lawyer can help you understand your options and how to best protect your rights. Visit our attorney directory to find a lawyer near you who can help.
Or contact an attorney near you: