Are Raves Legal?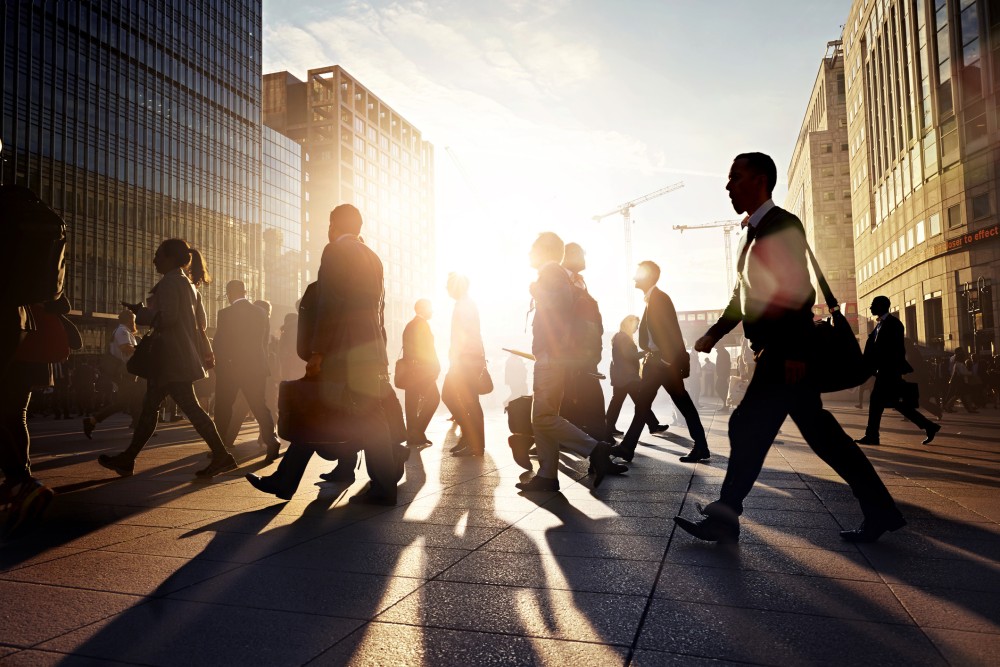 While ravers rush to EDM (electronic dance music) events to dance and sweat, some may be wondering: Are raves even legal?
One of the biggest events of the rave season is the Electronic Daisy Carnival (EDC), which kicks off today in Las Vegas. According to USA Today, some 345,000 people are expected to attend this rave party -- not to mention the after parties.
But with the constant presence of illegal drugs and their "underground" past, are raves themselves technically legal?
Legal problems eating away at your daily life? Browse FindLaw.com's Lawyer Directory for an attorney who's right for you.
Raves Are (Like) Concerts
I'm certain that some ravers would disagree with the comparison between rave or EDM events and, say, a Ke$ha concert, but in the eyes of the law, they're fairly similar. Just like concert organizers, rave organizers will typically need:
An event permit from the city,
Permission of the property owner or venue,
Some form of event insurance, and
To collect taxes on ticket sales.
So if an EDM or rave event has the proper legal protections and the DJs have the proper rights to play their mixes, a well-organized rave is likely to be legal.
Rave Roots Which Are Not Legal
Hardcore ravers may balk at the idea of a "well-organized" rave. After all, isn't rave culture supposed to be less about legal permission and more about underground expression?
Sure. However, for those rave purists out there, here are a few things commonly associated with rave culture which are mostly illegal:
Ecstasy/Molly. Yours truly grew up in the Dallas-Fort Worth area, and it is impossible for me to think of raves without also thinking of Ecstasy. Ecstasy and its cousin Molly cause deaths every year at raves, and they're both illegal to sell, buy, and use nationwide.
The warehouse rave. Much of the rave culture began in empty warehouses that people broke into. Starting a rave in this fashion can likely be considered both commercial burglary and trespassing. And yes, bringing extra-long extension cords to "borrow" power from a nearby building is technically theft.
Super-loud music. Not a rave unless the bass is actually brushing your teeth? Most cities have noise ordinances which keep the legal decibel level pretty low. Unless you have a permit from the city (see above), annoyed neighbors will probably call the cops.
So put this knowledge under your rainbow cap or in your teddy-bear backpack before you bounce off to your next legal rave.
Related Resources:
You Don't Have To Solve This on Your Own – Get a Lawyer's Help
Meeting with a lawyer can help you understand your options and how to best protect your rights. Visit our attorney directory to find a lawyer near you who can help.
Or contact an attorney near you:
Content For You