Buying a Gravesite? 5 Questions You'll Want to Ask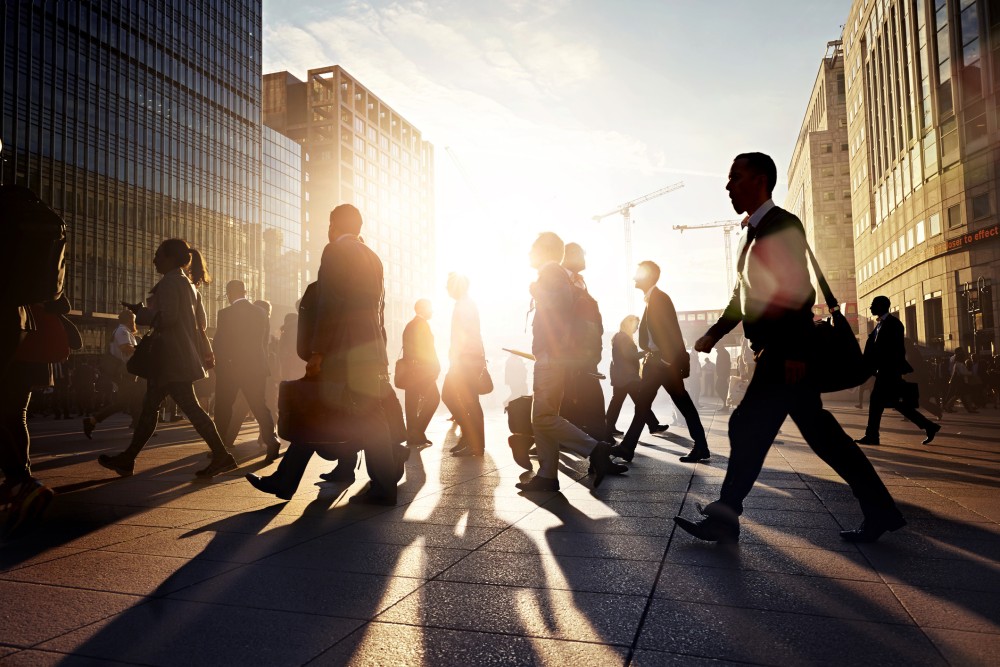 Buying a gravesite isn't exactly an everyday purchase. But it is an important, and often very costly, purchase that most people think about when planning their estates.
Do you know what you're getting when you buy a gravesite?
This is one purchase you should not make without asking these five questions first:
1. Do I Own The Land?
Buying a gravesite is not like buying land. In many cases, you do not actually own the piece of land the gravesite is on. What you are buying is an easement, or a license, allowing you to bury a body in the purchased plot.
2. How Many People Can Be Buried in This Plot?
Some cemeteries only allow one person to be buried in a plot; other cemeteries allow two people to be buried in one plot, one atop the other. However, they may charge an extra fee to make the gravesite double-depth. It may seem a bit morbid, but you may want to clarify with the cemetery to see if you are buying the rights to bury one body or two bodies per plot.
3. Is There a Maintenance Fee?
Many cemeteries charge a one-time maintenance fee, also known as an endowment fee. The price can vary from cemetery to cemetery. Check to see if the endowment fee is included in, or additional to, the price of the gravesite.
4. What Kind of Grave Marker Can I Put Here?
Cemeteries can regulate what kind of grave marker is placed on each plot. Some allow standing headstones, while others require flat plaques. There are also often regulations on the size and material type. Ask to see the cemetery's rules and regulations.
5. Can I Sell a Gravesite?
Generally speaking, the interest that you buy in a gravesite is fully transferable. When you pass away, the interest can be transferred to your heirs in a will or by intestate rules. If you want to sell the plot, you can sell it to whomever you like. However, some cemeteries do require that you give them the right of first refusal. Essentially, you would have to offer to let the cemetery buy the gravesite back first before you sell it to anybody else. Be sure you know the cemetery's policy on transferring gravesites before you buy.
Do you need help getting your family's legal affairs in order? An experienced estate planning attorney can help.
Related Resources:
You Don't Have To Solve This on Your Own – Get a Lawyer's Help
Meeting with a lawyer can help you understand your options and how to best protect your rights. Visit our attorney directory to find a lawyer near you who can help.
Or contact an attorney near you: