California Pet Stores May Only Sell Rescue Animals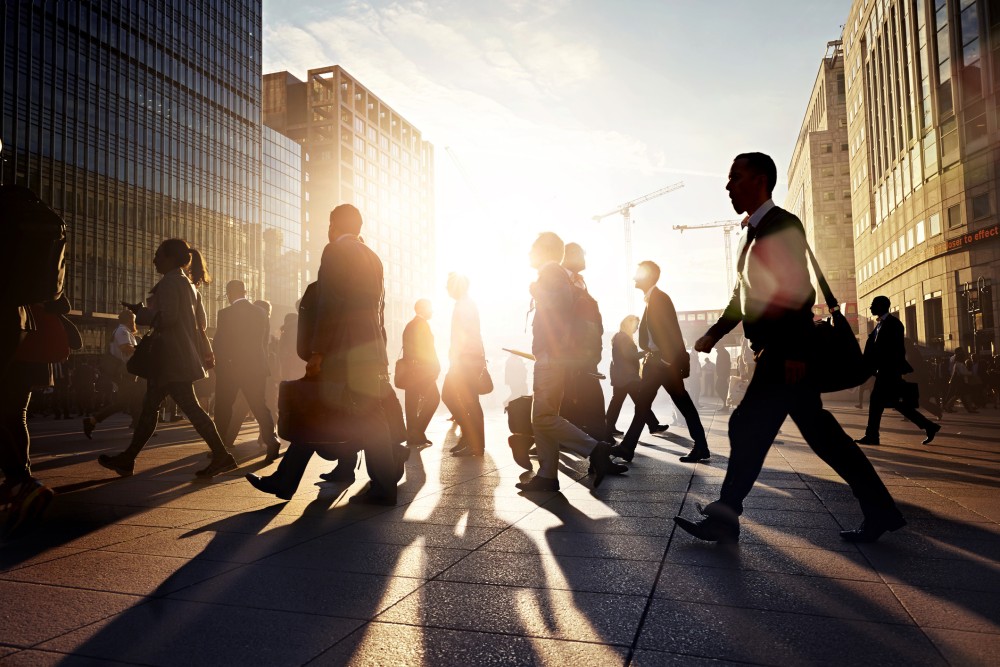 If it pushes an industry underground, is it still a good idea? That is the dilemma Californians will soon find out. AB 485 went into effect at the beginning of this year, and makes California the first state to require pet stores to only sell rescues when it comes to dogs, cats, and rabbits.
The legislature intended to decrease the demand for animals coming from "puppy mills" and "kitten factories," which have a reputation for being cruel to animals. But by continuing to allow the sale of non-rescues by individuals, the legislature possibly hurt, rather than helped, a large majority of these animals.
New Law Intends to Cut Off Retail Outlet for Mills
Sale of newborn animals is a big business in all parts of the country. Demand drives up supply, and as of today, there are about 10,000 puppy mills active in the U.S. Some of these mills are motivated only by money, and have been known to house inhumane breeding situations for many of these desired young animals, including squalor and animal mistreatment.
To combat these inhumane "puppy mills," the legislature enacted a bill which requires pet stores to only sell rescue animals when it comes to dogs, cats, and rabbits. These animals for sale must be spayed or neutered. Violating this new law will result in a $500 fine, and the government reserves the right to check the books of these pet stores from time to time to ensure compliance with the law.
Opponents Think Law Will Increase Puppy Broker Market
For those pet store owners that wonder whether such a bill is illegal, in violation of any commerce clauses, the answer is no. Many cities, both in California and other states, have such a law, and the topic has been adequately adjudicated.
But opponents of the law believe that not only does this punish responsible breeders, but it also ends up just circumventing the more easily overseen pet store market. Individuals will still be allowed to sell newborn animals to consumers, and many believe this will give heightened rise to the concept of "puppy brokers," which is an individual that sells newborn animals to consumers on behalf of mills. Therefore this new regulation could actually have the unintended effect of pushing the market through a non-regulated end-user branch, namely puppy brokers.
Law May Increase Load on Humane Societies
Another unintended affect this bill may have is shuttering all live-pet stores in California. The state has already seen a drop in storefronts, due to the rise of puppy brokers. According to some live-pet store owners, the sale of newborn animals is much more lucrative than rescues, which are normally sold for a very low profit. Forbidding the sale of these more profitable animals may cause live-pet stores to close. This would mark the end of a very convenient outlet for people to buy rescue animals, which may serve to backup supply, and undoubtedly euthanasia, at local humane societies.
Related Resources:
You Don't Have To Solve This on Your Own – Get a Lawyer's Help
Meeting with a lawyer can help you understand your options and how to best protect your rights. Visit our attorney directory to find a lawyer near you who can help.
Or contact an attorney near you: