Can a Layoff or Reduction in Force (RIF) be Discriminatory?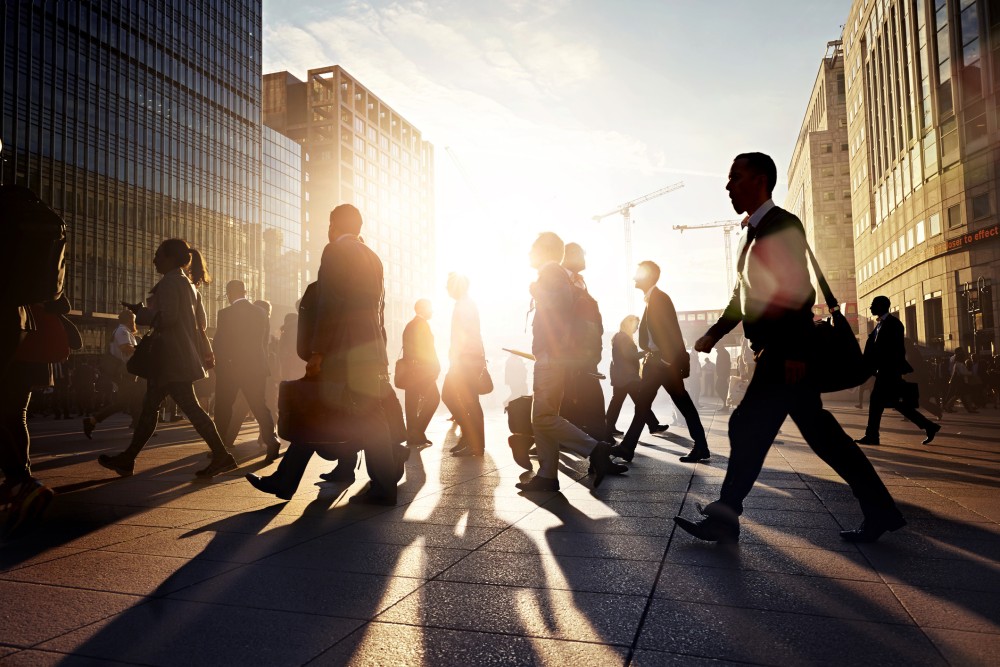 Every day seems to bring with it woeful news about rising unemployment and layoffs across the nation. As if that's not bad enough standing alone, today a New York Times article pointed out how some employers may be using the same layoffs to tacitly get rid of pregnant women in their workforce, thus shaving off accompanying business expenses.
The NY Times pointed out one alarming statistic and trend:
"Last year the number of pregnancy-based discrimination charges filed with the E.E.O.C. was up nearly 50 percent from a decade earlier, to a total of 6,285. That number seems likely to rise even higher this year. "
Even though discrimination laws do apply to layoffs, the article correctly noted that there's no law stopping an employer from laying off pregnant women, so long as they are doing it for a reason unrelated to the pregnancy. Of course, no employer in their right mind is going to explain that they laid someone off based on their pregnancy, which makes proving pregnancy discrimination challenging in most cases involving layoffs or reductions-in-force (RIFs). Noteably, however, pregnant mothers might not be the only ones targeted by this kind of tacit discrimination. Another target employers could be putting in their reduction-in-force crosshairs are their aging employees.
Such employees may arguably be costing the company money (relative to younger employees) in a variety ways, and past lawsuits have alleged the targeting of specific employees, or entire age ranges of employees. However, the problems faced by women attempting to bring pregnancy discrimination claims can be shared in many ways by individuals bringing claims under the Age Discrimination in Employment Act (ADEA). The fact is that although a layoff can conceivably violate a variety of state and federal discrimination laws, proving discrimination can be very challenging when large numbers of individuals are being let go.
Below are links to more information and resources on discrimination in the workplace.
You Don't Have To Solve This on Your Own – Get a Lawyer's Help
Meeting with a lawyer can help you understand your options and how to best protect your rights. Visit our attorney directory to find a lawyer near you who can help.
Or contact an attorney near you: