Can Hospitals Drug Test Without Consent?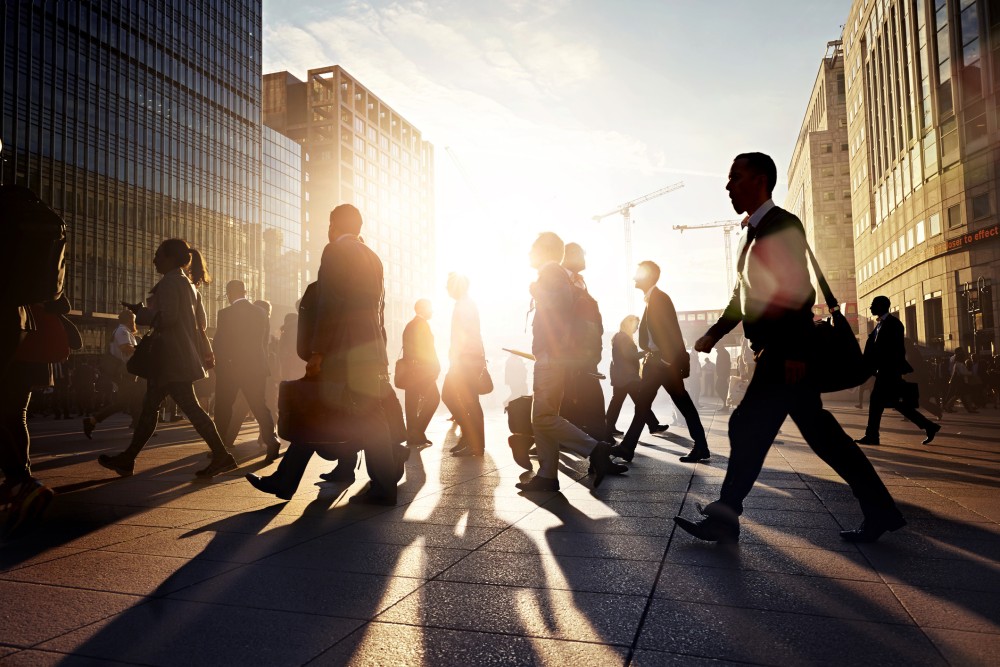 Hospitals perform all kinds of tests in order to provide necessary medical care. And in some cases, it may be necessary to know what's in a patient's bloodstream before knowing the proper course of treatment.
But what if patients don't consent to a drug test? Or don't even know they're being tested? And are there ethical or legal considerations when turning the results of these drug tests over to police?
Moms in Jail
AL.com and ProPublica are reporting that Alabama hospitals have been drug testing pregnant women and newborns and handing those results over to police. Over the last ten years, almost 500 women have been charged with endangering their newborn children under Alabama's chemical endangerment law. And in many of these cases, hospital drug tests were cited as the probable cause for arrest.
It is unclear whether pregnant mothers consented to these drug tests, or if they did consent, whether they were aware of what they were consenting to. Hospitals were reluctant to share their testing and reporting policies, and consent forms were not always clear.
Privacy and Privilege
In general, the Health Insurance Portability and Accountability Act (HIPAA) limits whether doctors can release your medical information to third parties without your permission. But hospitals in Alabama found a way around those privacy protections, according to AL.com:
According to court records and interviews with prosecutors, some hospitals have a policy of testing all newborns, in part because federal laws protecting patient privacy don't apply in cases of child abuse. If an infant tests positive, mothers are then tested and reported to authorities.
There are exceptions to doctor-patient privilege and mandatory reporting of child abuse, is one of them.
Alabama vs. the Constitution
This is not the first time the issue of secretly drug testing expectant mothers has come up. A public hospital in South Carolina was doing the same thing in the late 1980s. In 2001, the Supreme Court found the practice of drug testing women without their consent and turning positive results over to law enforcement violated Fourth Amendment protections against search and seizure.
However, the ruling only applies to publicly-funded hospitals and it's possible Alabama's hospitals are acquiring consent through medical intake forms, without patients realizing drug test results will be given to the police.
This is not the first time Alabama and federal law have butted heads. Alabama Supreme Court Justice Roy Moore ordered state judges to ignore a federal court ruling on same-sex marriage, and federal courts had to step in and block Alabama from enforcing its unconstitutional immigration law.
Any patient should read hospital intake and treatment permission forms carefully, so they can provide informed consent to testing and medical treatment. If you think your medical privacy rights have been violated, or if you've been charged with a drug crime resulting from a hospital test, you should contact an experienced health care or criminal defense attorney near you.
Related Resources:
You Don't Have To Solve This on Your Own – Get a Lawyer's Help
Meeting with a lawyer can help you understand your options and how to best protect your rights. Visit our attorney directory to find a lawyer near you who can help.
Or contact an attorney near you:
Content For You