Can I Sue for My Inheritance?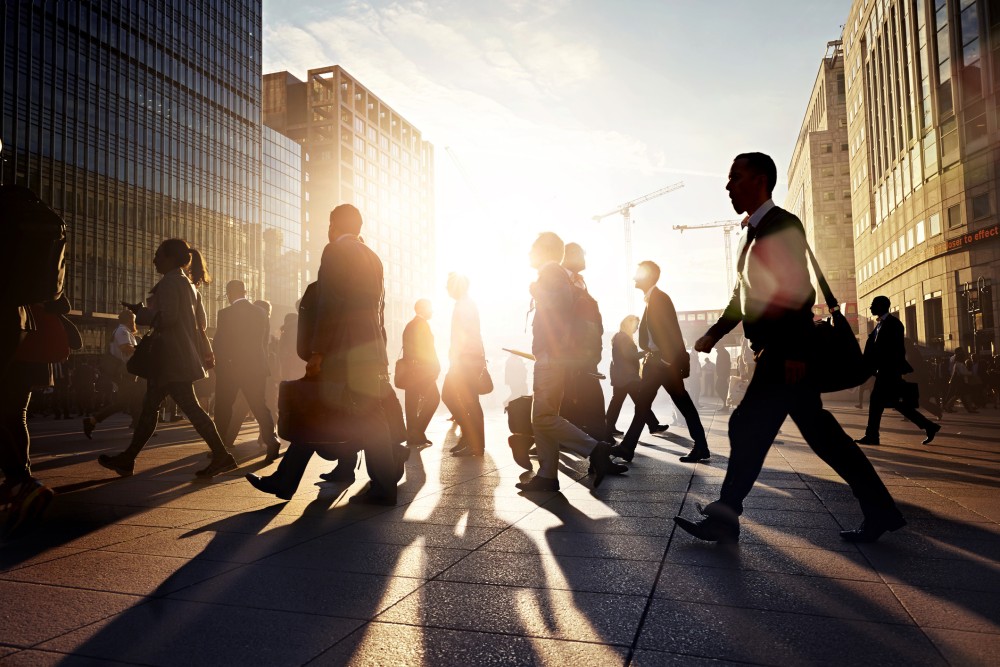 Dealing with the death of a loved one is difficult enough without adding on a legal dispute about your inheritance. But you may need to fight for your inheritance if you believe a loved one's will is outdated or has been improperly altered.
While most estates will pass through probate without an issue, here are some legal considerations when challenging a will and your rights to an inheritance.
Challenging a Will
Not everyone has legal standing to challenge a will. According to probate laws, only "interested parties" such as children, heirs, spouses, or creditors can challenge an existing will. These possible challengers are either beneficiaries of a prior will, beneficiaries of a subsequent or amended will, or are intestate (without a will) heirs.
And there are also a limited number of valid reasons for challenging a will. You may legally challenge a will if you think there is an issue with:
Testamentary Capacity -- if the testator (person who made the will) suffered from senility, dementia, or insanity, was under the influence of a substance, or in some other way lacked the mental capacity to form a will;
Fraud, Forgery, or Undue Influence -- if someone improperly manipulated either the testator or the will;
Subsequent Will(s) -- if there is a newer will that should trump the one being executed;
Sufficient and Appropriate Witnesses -- if the will wasn't signed in front of the proper amount or kind of witnesses under state law; or
Provisions in the Will -- if the will doesn't meet the requirements to be valid under state law.
Inheritance Rights
Even if a person dies without a will, certain people may have a right to inheritance. Generally, these rights are limited to surviving spouses and depend on the marital property laws of the sate executing the will. Surviving spouses in community property states (Arizona, California, Idaho, Nevada, New Mexico, Texas, Washington, Wisconsin, and Alaska) are entitled to half of all income, property, and assets acquired during the marriage, except for specific inheritances or gifts meant for the deceased. A surviving spouse's rights in common law states will vary depending on state law, but generally speaking, inheritance law allows the surviving spouse to claim one-third of the deceased spouse's property.
Children and grandchildren normally have no legally protected right to an inheritance. But they could challenge an unintentional omission if, for example, they were born after the will was written.
Estate law can vary depending on the laws of each state, and estate disputes can be complicated, both legally and emotionally. If you're thinking about suing for your inheritance, you may want to talk to an experienced wills attorney about your legal options.
Related Resources:
You Don't Have To Solve This on Your Own – Get a Lawyer's Help
Meeting with a lawyer can help you understand your options and how to best protect your rights. Visit our attorney directory to find a lawyer near you who can help.
Or contact an attorney near you:
Content For You