Can I Sue the Court?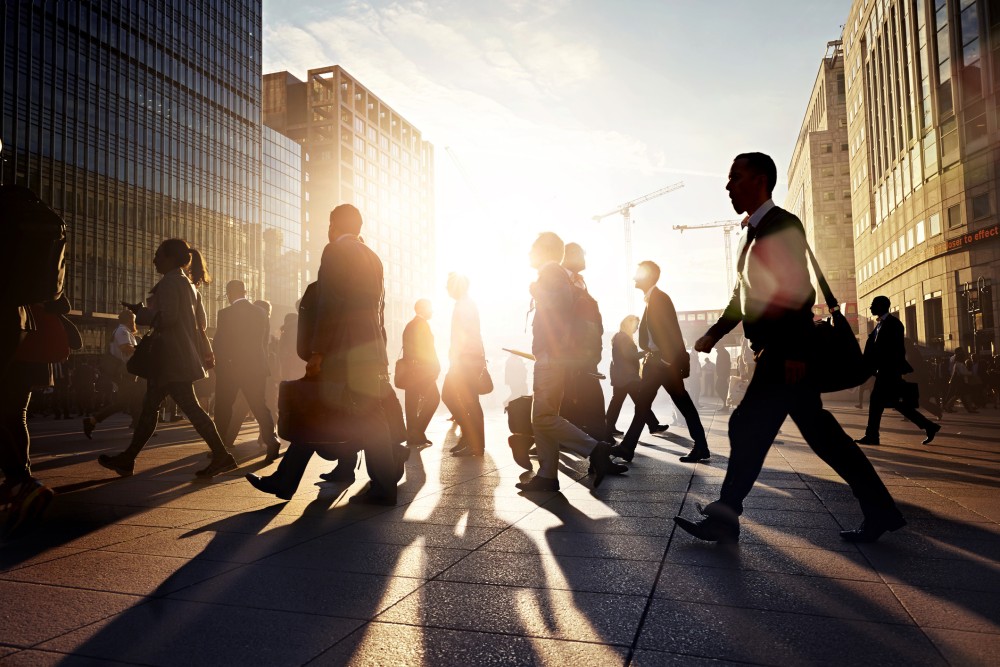 There are some classic threats you hear regarding legal arguments. "You're getting sued!" "I'll see you in court!" "I'm taking my case all the way to the Supreme Court!" But what if your beef is with a judge or the court itself? Can you take the court to court?
While courts and judges generally enjoy immunity from civil lawsuits, there may still be ways to hold them accountable for certain actions. Here's what you need to know about suing the court.
Rulings and Appeals
If you merely disagree with a decision a judge made or are unhappy with a court over the outcome of a case, you generally have the option to appeal. You're not so much suing the court as asking another court to review the decision and possibly overturn it. Most decisions of a state or federal trial court, whether in criminal or civil cases, are subject to review by an appeals court.
The main exceptions, of course, are decisions from the Supreme Court, although later iterations of the Court have changed their minds on certain issues. The grounds for appeal, however, and the appeals process can be complicated.
Judicial Immunity
As far as suing the court or a judge independently, judges generally have immunity from liability for monetary damages in civil court. Judicial immunity extends to acts judges perform pursuant to their judicial function and in cases over which they have jurisdiction. So a judge can't be sued over a decision in a criminal case in her court, but could face liability for trying to influence an unrelated family court matter.
Judges also do not have immunity regarding administrative decisions like hiring and firing court employees, and their immunity is limited when acting unconstitutionally. While you may be able to obtain a declaration of the unconstitutional act and an injunction barring the judge from continuing the practice, monetary damages and even attorneys' fees are off the table.
Suing a court or judge can be a risky legal proposition. The doctrine of judicial immunity is well established, and frivolous claims could have you paying the judge's court costs and fees. Talk to an experienced attorney before filing any type of legal action.
Related Resources:
You Don't Have To Solve This on Your Own – Get a Lawyer's Help
Meeting with a lawyer can help you understand your options and how to best protect your rights. Visit our attorney directory to find a lawyer near you who can help.
Or contact an attorney near you: