Can Independent Contractors Go on Strike?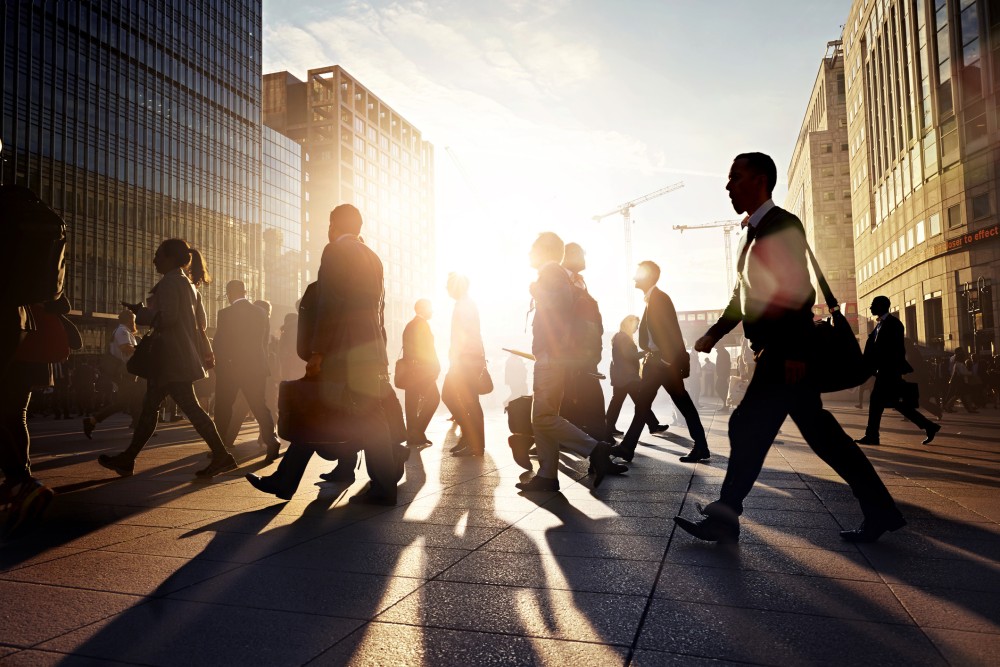 A couple weeks ago, Uber drivers in the United Kingdom went on strike, seeking an increase in fares, a reduction of commissions owed to the ridesharing platform, and "employment conditions that respect worker rights for drivers, including the payment of at least the minimum wage and paid holidays." It's hard to imagine their American counterparts doing the same thing, mostly because recent court decisions in the U.K. have deemed drivers employees, rather than independent contractors, as they have been legally considered in the U.S.
As it turns out, this distinction matters when it comes to workers' rights to collective action against employees.
Balancing the Scales
It's all too common for workers and management to disagree about basic employment terms and conditions. And much of American labor law has been trying to balance the rights of employees and the responsibilities of employers. For instance:
None of these fine statutes, however, protect independent contractors. Which is why so many employers, including Uber, seek to reduce legal liabilities and increase profits by classifying workers as independent contractors rather than employees.
Tipped in Management's Favor
That's not to say that independent contractors can't organize. In fact, Seattle's city council recently voted to allow for-hire drivers -- from cabbies to Uber and Lyft drivers -- to unionize. The problem is that many of the legal protections afforded to unions and organized labor movements comes from federal law, and, again, only applies to employees, not independent contractors.
So, while independent contractors can conceivably strike, without the protections of federal labor law those workers lose the leverage of withholding labor from employers and would likely be fired, replaced, and left with no legal recourse.
So before you take to the picket line, talk to an experienced labor law attorney in your area about your legal rights and responsibilities.
Related Resources:
You Don't Have To Solve This on Your Own – Get a Lawyer's Help
Meeting with a lawyer can help you understand your options and how to best protect your rights. Visit our attorney directory to find a lawyer near you who can help.
Or contact an attorney near you: